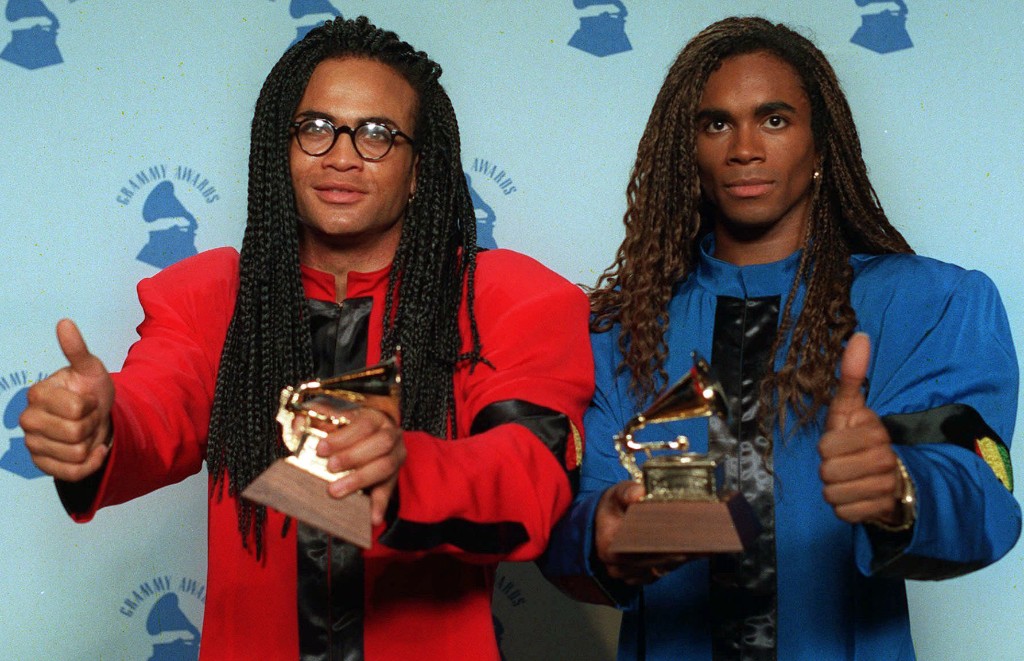 Winning the best new artist Grammy is a goal for most breakthrough performers, but for some of its recipients, it can create pressure to match previous success or surpass it.
That's why some feel that winning the award is a slight curse.
Some of the world's greatest musicians have lost the award, including Elton John, Elvis Costello and the Dixie Chicks.
In new interviews with The Associated Press, Debby Boone and Speech from Arrested Development say they felt pressure while creating their second albums after winning best new artist. Jody Watley says she felt vindicated after she won because it came after she left the group Shalamar.
Milli Vanilli's Fab Morvan says it was a still an honor to be nominated even though his group had to return their Grammy.