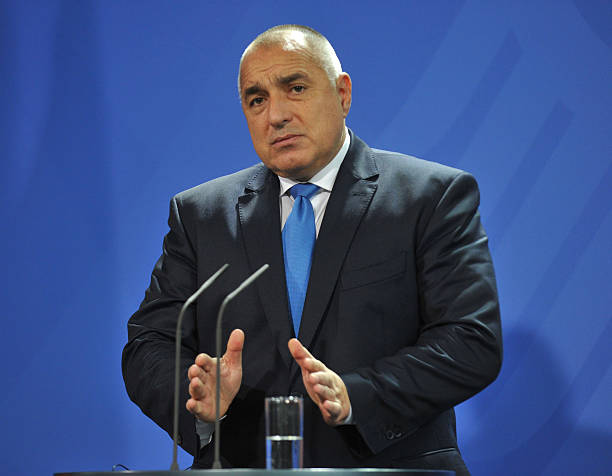 The Bulgarian government on Thursday survived as expected a parliamentary vote of no-confidence brought by the opposition Socialists citing a lack of progress in fighting rampant corruption in the Balkan country.
Some 103 deputies in the 240-seat parliament were in favour of the first no-confidence vote against the centre-right coalition cabinet led by Prime Minister Boyko Borissov, while 131 deputies opposed it.
Bulgaria, currently holding the European Union's rotating presidency, ranks as the bloc's most corrupt member state according to Transparency International's 2016 Corruption Perceptions Index.