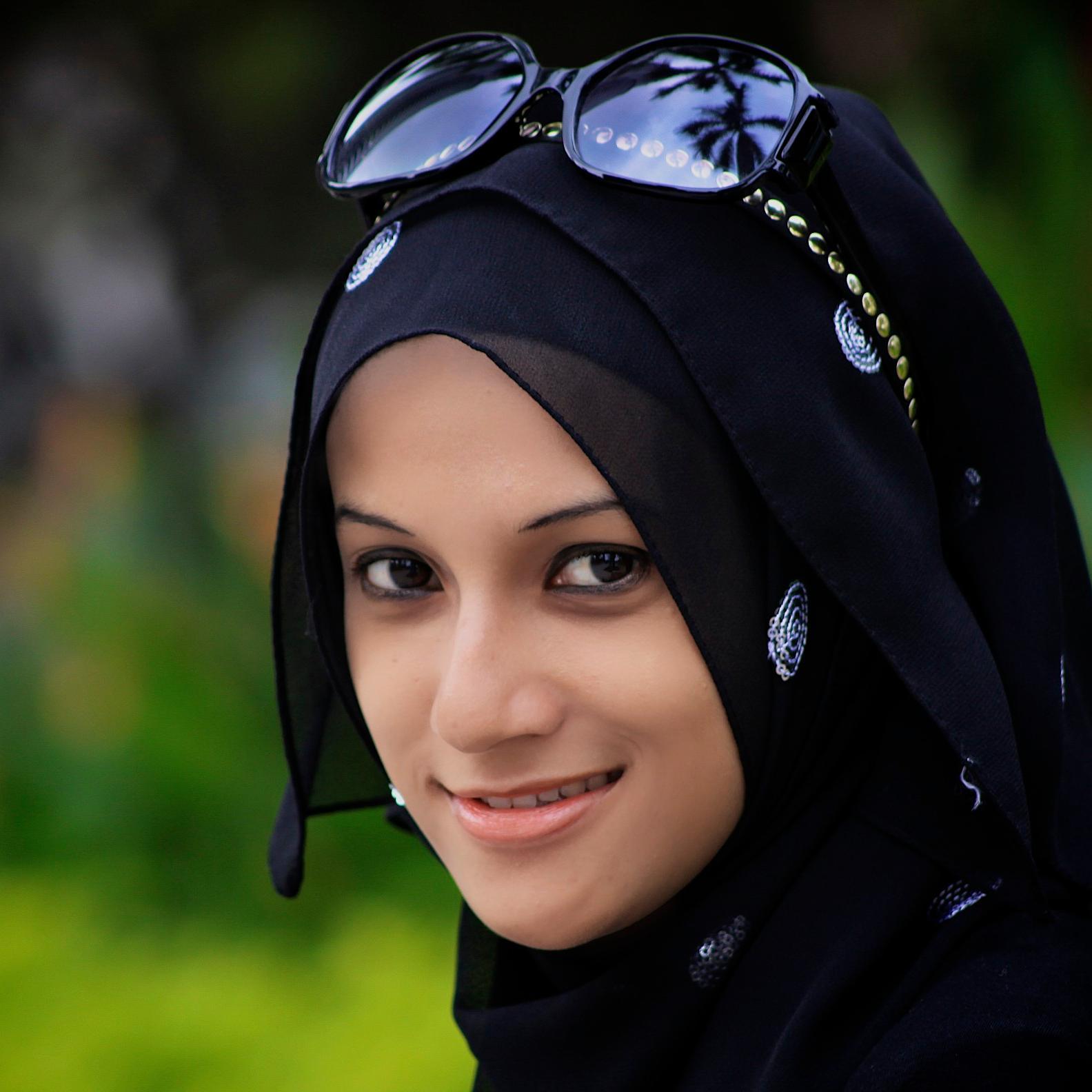 Egypt has detained a female singer over a racy video posted online, the second singer to face such legal action in recent months.
Laila Amer was charged with violating public decency and inciting debauchery over the video, titled "Bos Omak," or "Look at Your Mother" a pun on a popular Arabic profanity.
In the clip, Amer belly dances and makes provocative gestures. Authorities say she was detained on Wednesday.
Last month, Shaimaa Ahmed, another female singer, faced similar charges. She was sentenced to two years in prison, which was reduced to one year on appeal.
Ahmed's video showed her dancing in her underwear and suggestively eating an apple and a banana before a classroom of young men. It created a stir on social media in conservative Muslim-majority Egypt.