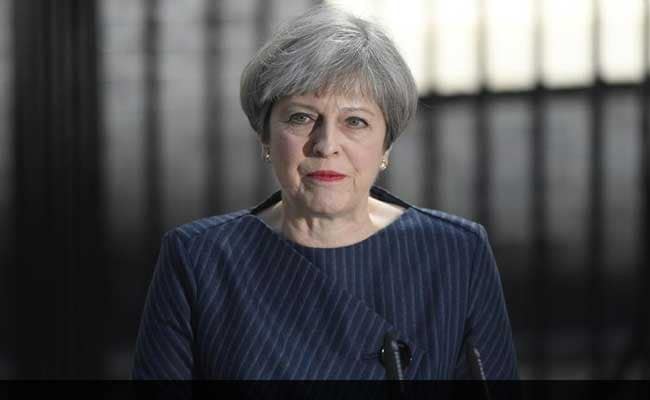 Half of British voters believe Prime Minister Theresa May is incapable of getting the right Brexit deal, according to an ORB poll published on Monday.
"There is still much work to be done to convince the British public that the prime minister is capable of getting the right deal for the UK," ORB said in a statement.
A year ago, just 35 percent of voters believed May was capable of getting the right Brexit deal.
The poll also showed voters were divided on whether Britain would be better off after Brexit: 43 percent said it would be while 42 percent said it would not be.
The poll showed 63 percent of voters disapproved of the British government's handling of the Brexit negotiations, a slightly lower figure than in previous months.
When asked whether controlling immigration was more important than having free trade with the EU, 47 percent of voters said they disagreed, though the responses have been volatile over the past year of surveys by ORB.
ORB asked 2,023 UK voters on Jan. 5-7. The margin of error at the 95 percent confidence level was 2.2. percent.