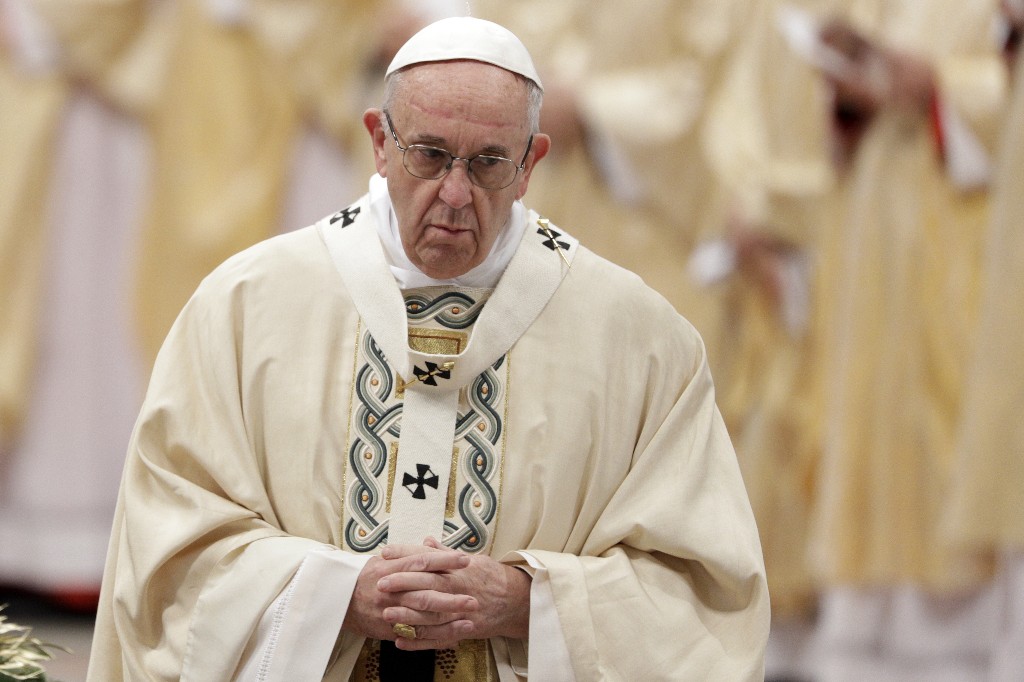 Pope Francis is advising against making the pursuit of money, a career or success the basis for one's whole life.
Francis said during a homily on Saturday to mark Epiphany that people "often make do" with having "health, a little money and a bit of entertainment."
He urged helping the poor and other needy communities instead, while giving freely without expecting anything in return.
Most Christian religions observe Epiphany to recall the three wise men who followed a star to find baby Jesus. Francis suggested asking "what star we have chosen to follow in our lives."
He said: "Some stars may be bright, but do not point the way. So it is with success, money, career, honors and pleasures when these become our lives."
That path, he says, won't ensure peace and joy.