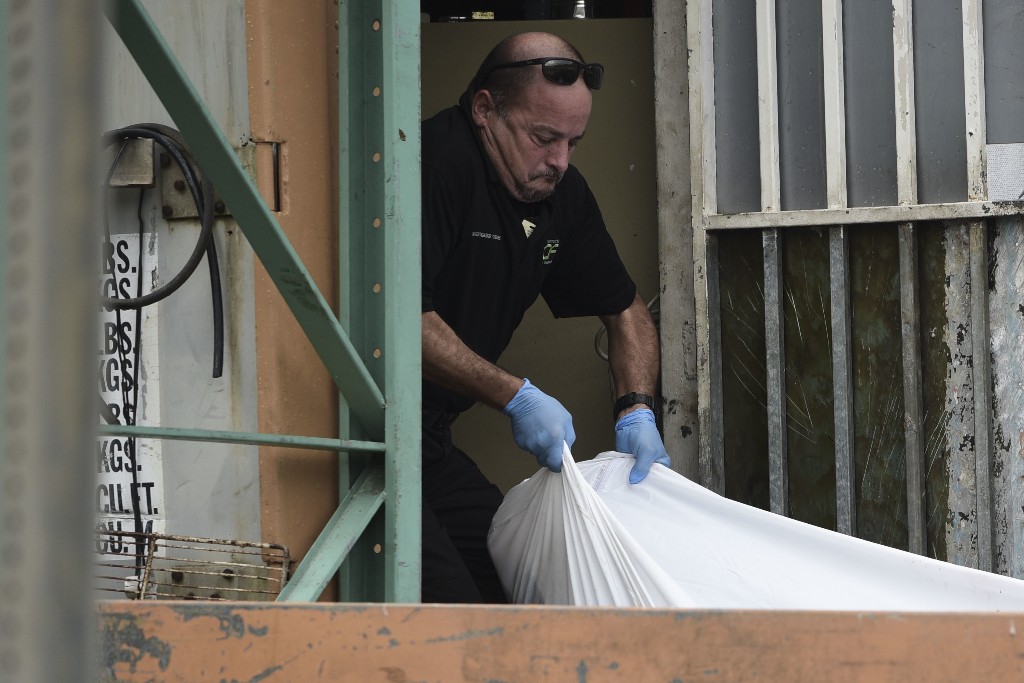 Officials say 32 people have been slain in hurricane-battered Puerto Rico in the first 11 days of the year, double the number killed over the same period in 2017.
If the surge proves to be more than just a temporary blip, January could be the most homicidal month on the island in at least two years, adding a dangerous new element to the island's recovery from Hurricane Maria, its worst disaster in decades.
While the number of homicides did not immediately spike in the weeks after the hurricane struck on Sept. 20, police and independent experts say many killings appear at least partly related to its aftereffects.