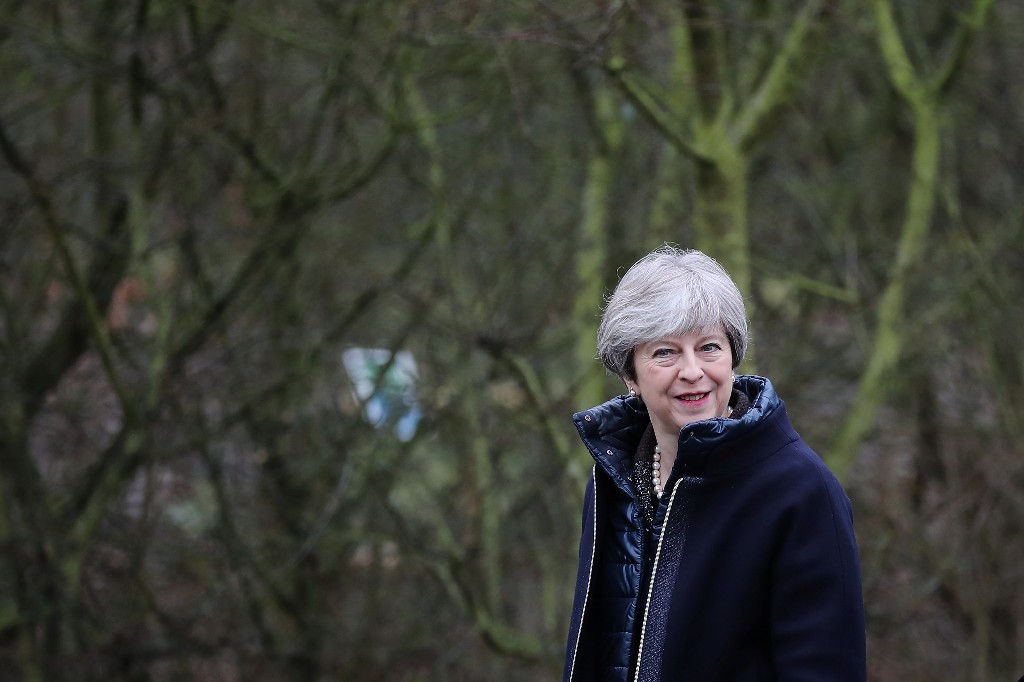 British Prime Minister Theresa May told executives from financial services firms on Thursday that they are a priority in the upcoming Brexit talks with the European Union, sources familiar with a meeting held in Downing Street said.
"It was an encouraging, positive meeting," a banker briefed on the talks told Reuters. "It felt like the meeting was about telling the finance industry 'you are a priority for us'."
Last year bankers complained that they were not being listened to by May's government as Britain prepared for Brexit, which is due to happen in March 2019.