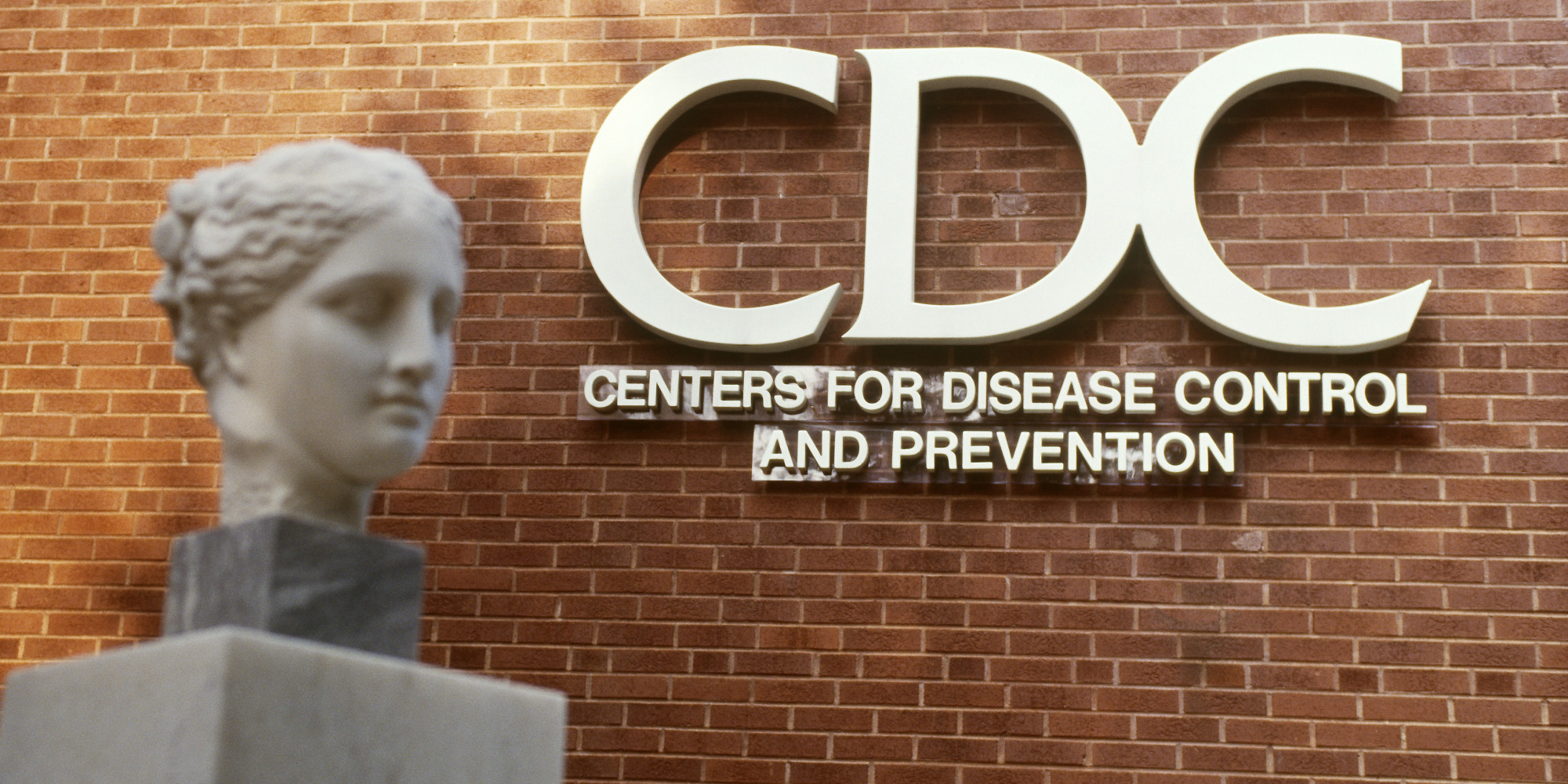 The Centers for Disease Control and Prevention (CDC) said Friday that a scheduled panel discussion about how Americans should prepare for a nuclear war was a routine meeting.
On Thursday night, the CDC published the date for a "Grand Rounds" discussion on the "Public Health Response to a Nuclear Detonation." The discussion, scheduled for Jan. 16, will feature Dan Sosin, a deputy director of the CDC, and six other CDC officials. 
"While a nuclear detonation is unlikely, it would have devastating results, and there would be limited time to take critical protection steps," the CDC said in its description.
"Despite the fear surrounding such an event, planning and preparation can lessen deaths and illness. For instance, most people don't realize that sheltering in place for at least 24 hours is crucial to saving lives and reducing exposure to radiation. While federal, state and local agencies will lead the immediate response efforts, public health will play a key role in responding."
Earlier in the week, President Donald Trump and North Korean leader Kim Jong-un traded threats through official speeches and Twitter.
"North Korean Leader Kim Jong Un just stated that the 'Nuclear Button is on his desk at all times,'" Trump tweeted Tuesday. "Will someone from his depleted and food starved regime please inform him that I too have a Nuclear Button, but it is a much bigger & more powerful one than his, and my Button works!"
After widespread media coverage of the meeting Friday, the CDC said the nuclear strike response discussion had been in development since last April, suggesting that the latest tensions between Washington and Pyongyang were not the impetus for the talk. 
"As part of its mission, CDC provides for the common defense of the country against all health threats," CDC spokesperson Kathy Harben said in a statement.
"To fulfill that mission, Public Health Grand Rounds is part of CDC's longstanding and routine work, similar to work it does to prepare for other possible health emergencies with the goal of ensuring the public health community is prepared for all types of health threats."