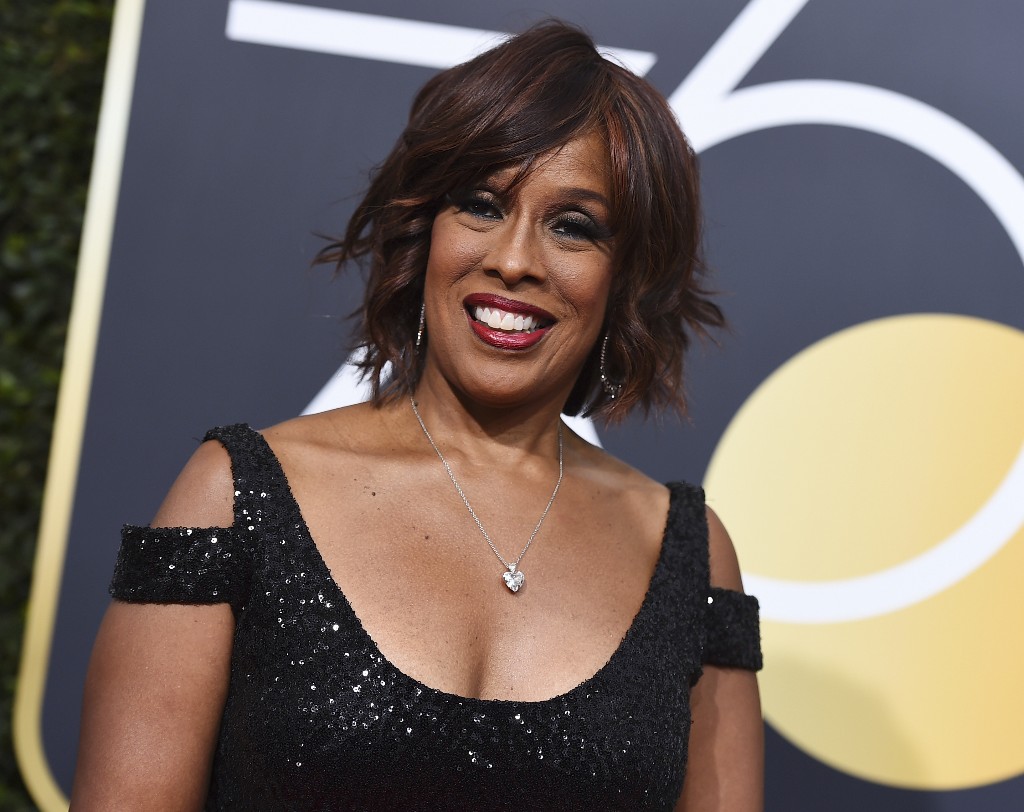 In an odd twist, fellow hosts of "CBS This Morning" turned to their colleague Gayle King for an interview Tuesday on whether Oprah Winfrey would run for president. King is a famous friend of Winfrey, who launched political speculation following her Golden Globes speech.
If a Winfrey candidacy moves beyond idle chatter, one of the leading figures on a CBS News show that prides itself on its journalism would have a conflict of interest on a major story.
CBS said that it's an issue that they would deal with if a Winfrey candidacy becomes real. Network News President David Rhodes said CBS has always been transparent about King's relationship with Winfrey.