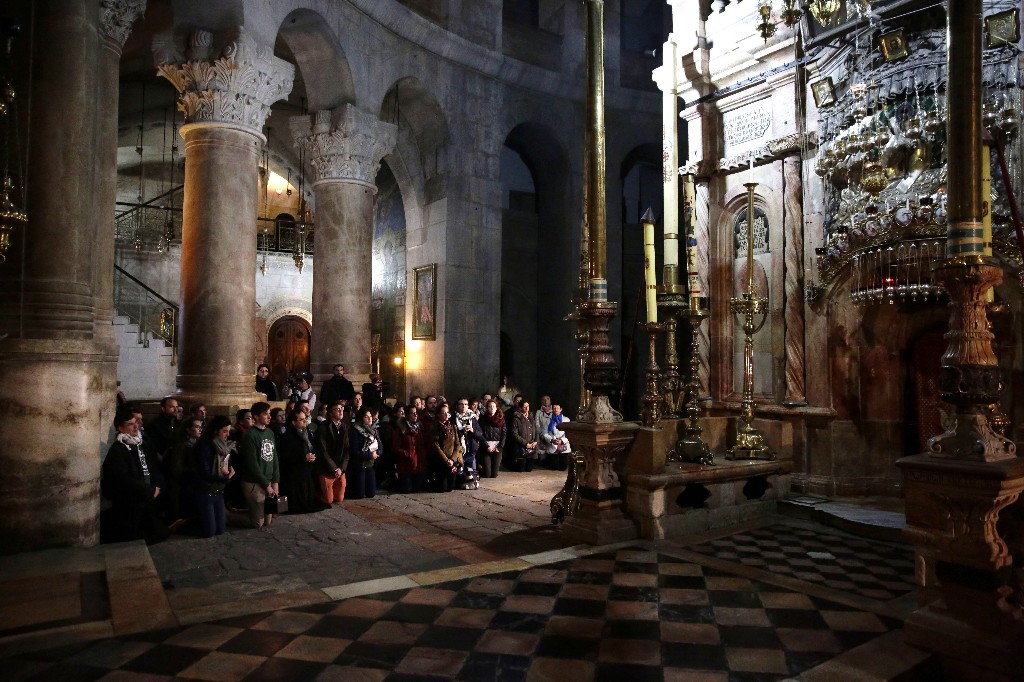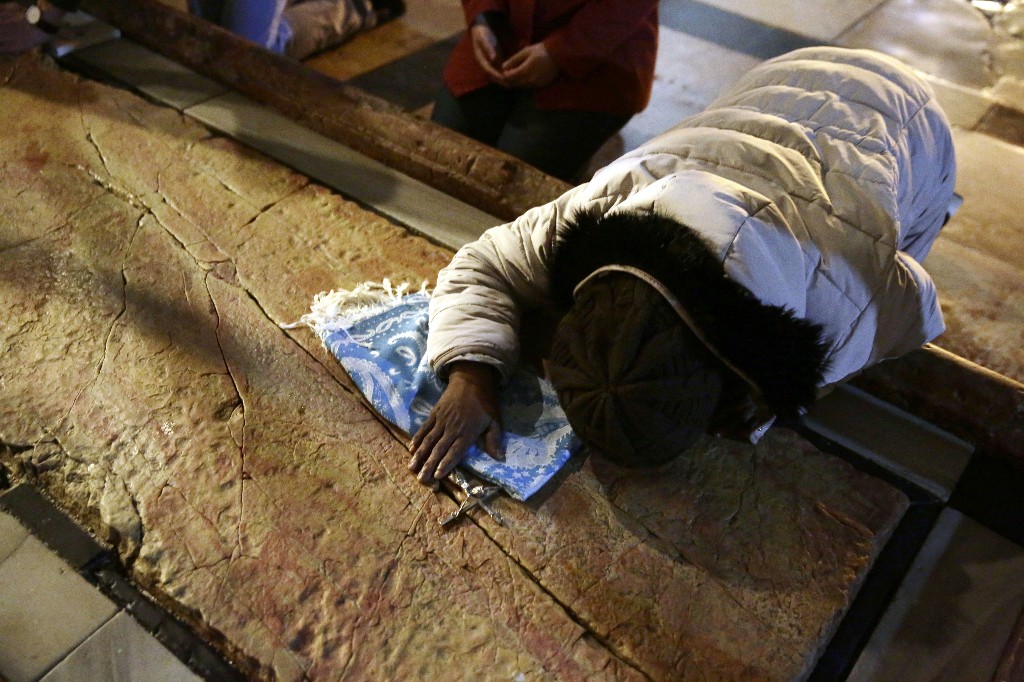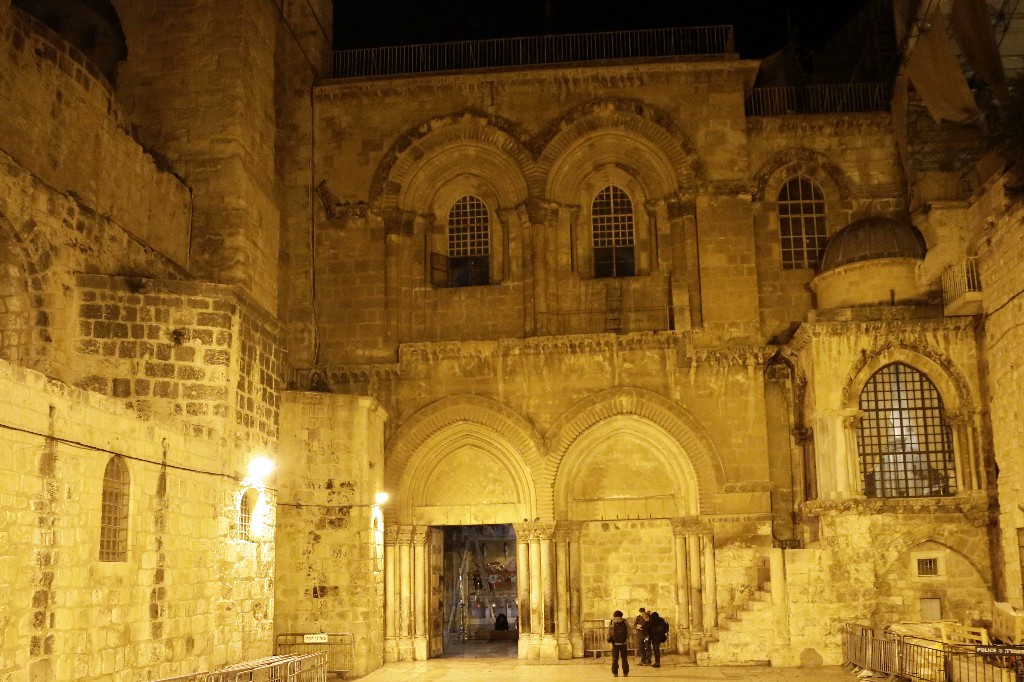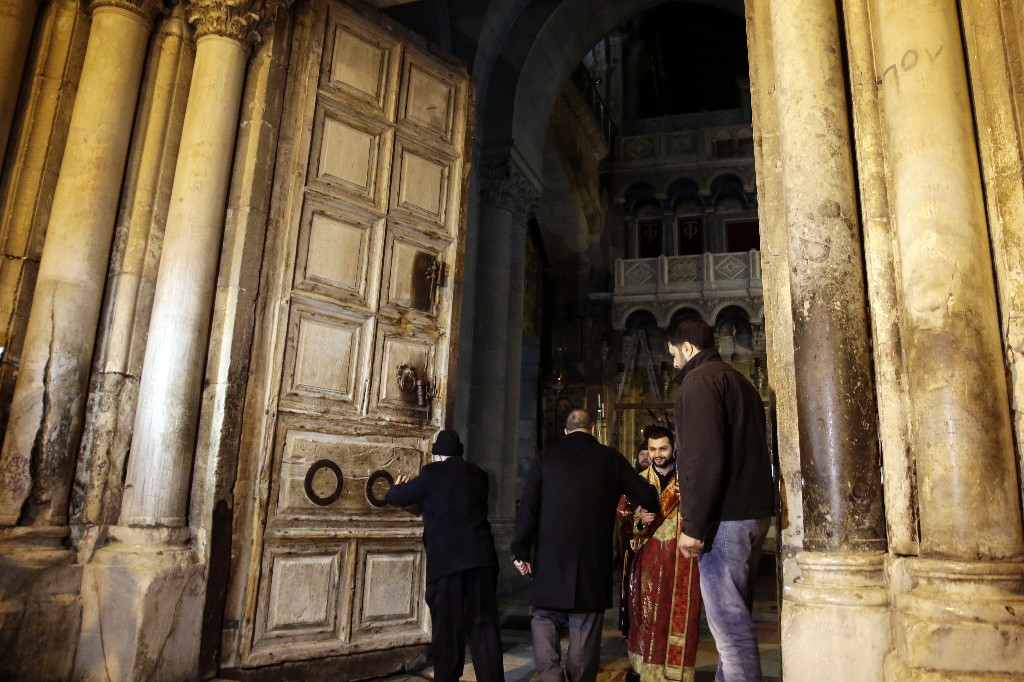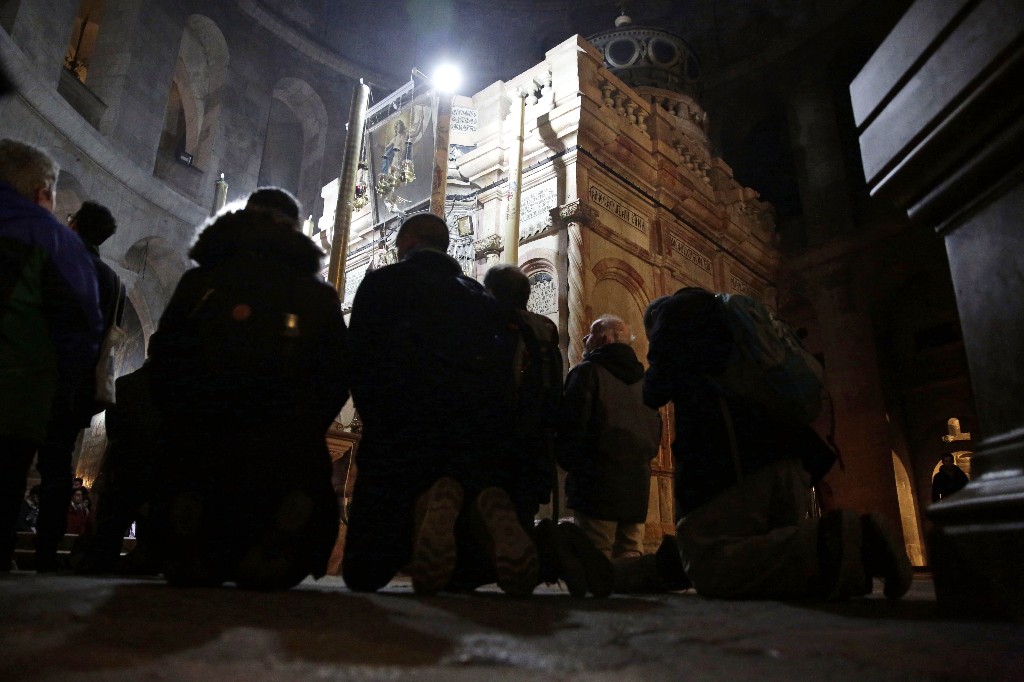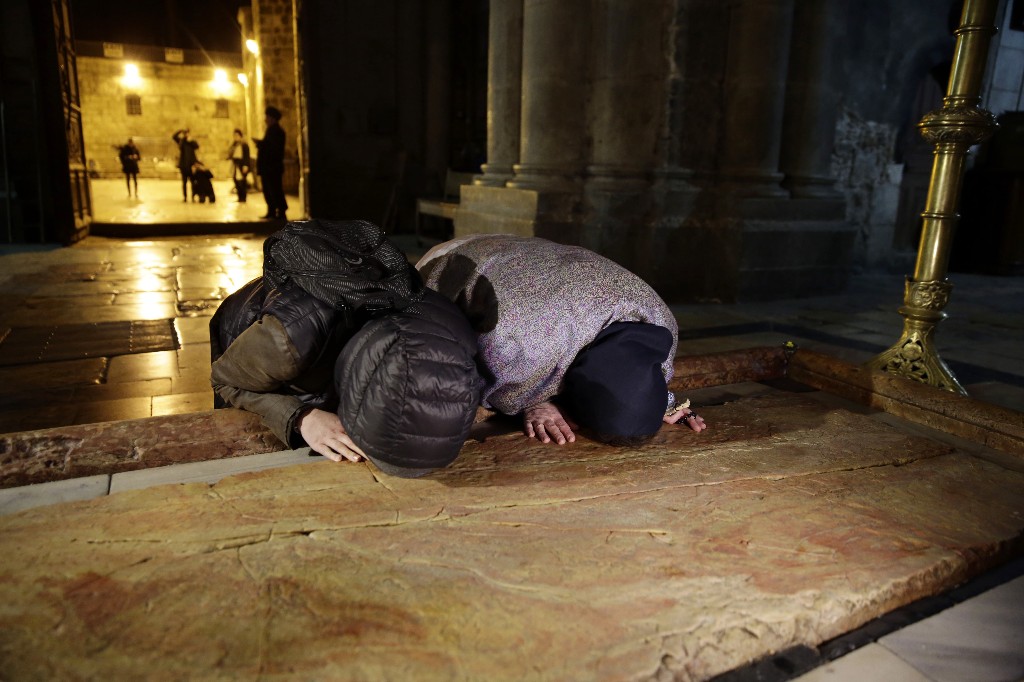 The Church of the Holy Sepulchre in Jerusalem has reopened after Israeli officials suspended a plan to impose taxes on church properties in the holy city.
The famed church was opened early Wednesday after it was closed for three days to protest the Israeli tax plan.
The Jerusalem municipality had stressed its decision affected only commercial properties, such as hotels, restaurants and offices, and not houses of worship. It insisted other cities followed similar practices worldwide.
But it enraged religious leaders, who shuttered one of Christianity's most important holy sites ahead of the busy Easter season. The church is revered as the site where Jesus was crucified and resurrected.
Prime Minister Benjamin Netanyahu's office said a professional team was being established to negotiate with church officials to "formulate a solution."