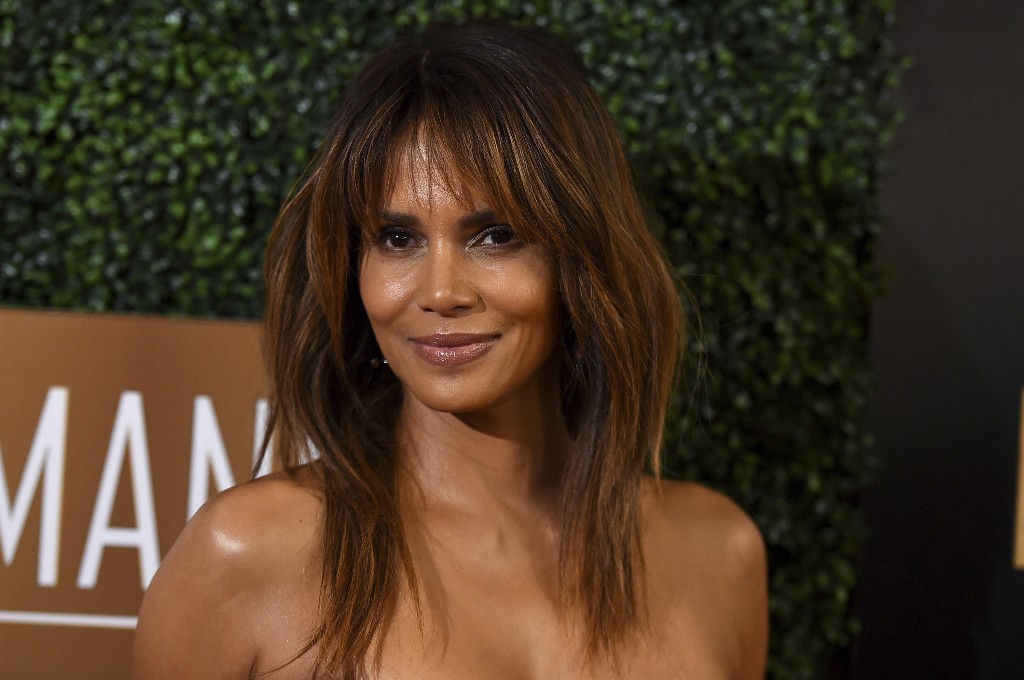 Quincy Jones, Halle Berry, Kobe Bryant and Common were among the stars paying tribute to former film academy president Cheryl Boone Isaacs at the sixth annual Icon Mann pre-Oscar dinner.
They lauded her decades of leadership in entertainment and her legacy of bringing more diversity to the Academy of Motion Picture Arts and Sciences as she received the inaugural Legacy Award Tuesday at the Beverly Wilshire Hotel.
The celebrity-studded guest list included actors Nia Long, Terry Crews and Dennis Haysbert and Oscar-nominated filmmakers Dee Rees and Yance Ford. Cedric the Entertainer hosted the evening.
Boone Isaacs was the first black woman to run a major studio publicity department and the first African-American to serve as president of the film academy. She was termed out last year.