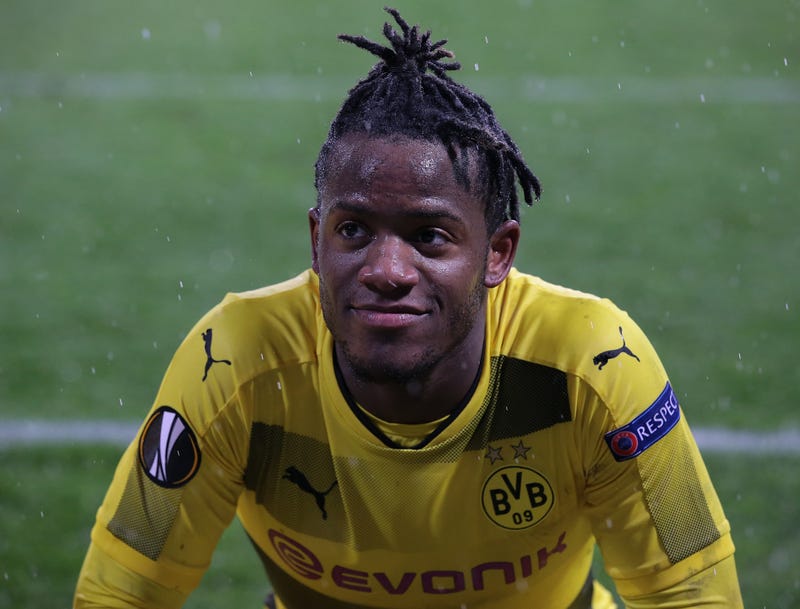 I am often accused of hating white people. I don't usually defend myself because … well … I don't hate white people. But this week was different.
You probably don't know this, so I'll let you in on a little-known fact: Sometimes I can be a little provocative.
I called the NRA "terrorists." I have written a description of all Beckys. I have called the Democratic Party "trash" and the entire Republican Party racist. I once wrote a piece entitled: "White People Don't Give A Fuck."
But of everything I have written in my life, there is nothing that has made the anuses (is that right, or is it anes? anusi? Anii?) itch like last week's letter to Caucasians who were upset about Black Panther.