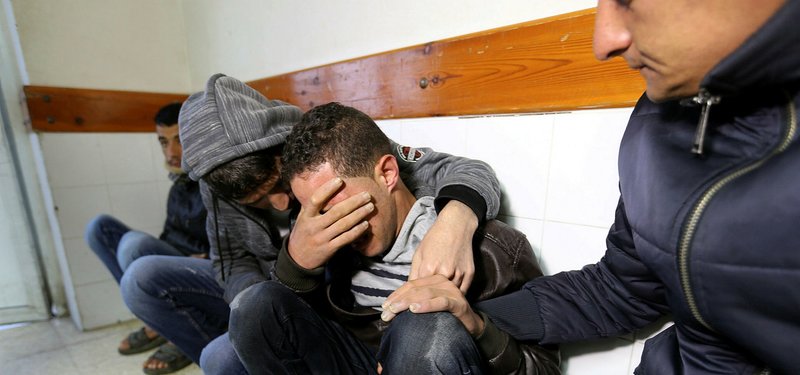 A Palestinian farmer was killed and another injured Friday morning by Israeli artillery shelling in farming areas in the southern Gaza Strip. 
Eyewitnesses told Anadolu Agency that the farmer Omar Wahid Samour, 28, from the town of Bani Suheila, was killed by Israeli shelling, while, Ahmed Salim al-Shami, 23, was slightly injured. 
They added that Samour and al-Shami were working in their field near the border fence between the Gaza Strip and Israel. 
The Israeli army has yet to comment on the incident.
Friday's shelling comes only hours before planned Palestinian demonstrations in which Gazans plan to converge on the Gaza-Israel border.
All major Palestinian factions have endorsed the planned rallies, during which Gazan protesters will converge en masse on the strip's roughly 45-kilometer-long eastern border with Israel.
Since 2007, the Gaza Strip has suffered from a crippling Israeli/Egyptian blockade that has gutted its economy and deprived its more than 2 million inhabitants of basic commodities.