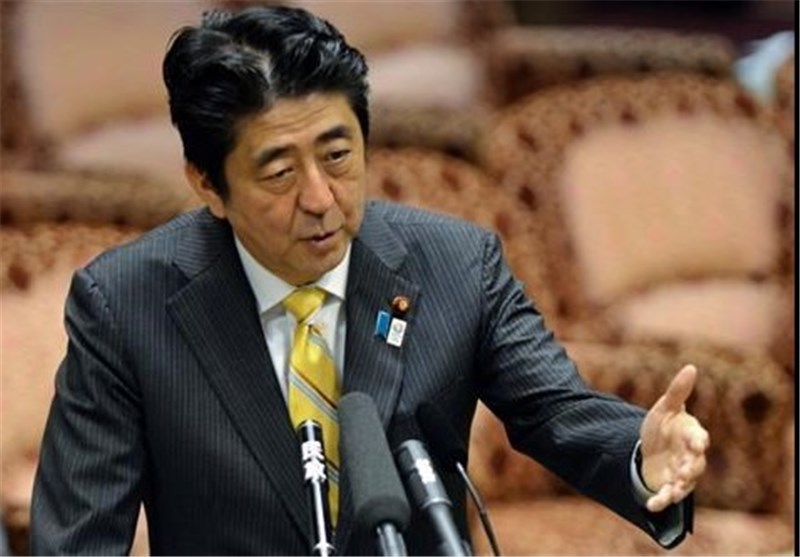 Japanese opposition parties turned up the heat on Prime Minister Shinzo Abe on Thursday over a cronyism scandal that threatens to erode his influence, after documents released by a ministry failed to banish suspicion that some had been doctored.
Allegations that a school operator with ties to Abe's wife, Akie, got a sweetheart deal on land for a school in the city of Osaka dented the premier's popularity last year.
The former head of the school operator and his wife were arrested in July on suspicion of illegally receiving subsidies.
Abe, in his sixth year in office and eyeing a three-year extension from September, had seemed to put the matter behind him with a big election win for the ruling bloc in October.
Last week, however, the Asahi newspaper reported that some documents about the land sale may have been doctored. That followed revelations the finance ministry had retained documents that officials had said no longer existed.
Under pressure from ruling party heavyweights along with the opposition, the ministry on Thursday released to parliament hundreds of pages of what it said were copies of the original documents, but opposition lawmakers said their doubts remained.
"This is not simply a matter of whether documents were altered or not. It is a matter that destroys the very foundation of politics," said Renho, an upper house lawmaker from the opposition Constitutional Democratic Party of Japan, who goes by one name.
"If remarks in parliament and documents submitted by the government are fraudulent, we cannot debate anything," Renho told fellow lawmakers.
Abe's ruling bloc has big majorities in both houses of parliament, so his grip on power appears unlikely to be at risk. But falling support could complicate his bid for a third three-year term as Liberal Democratic Party leader in a September party vote.
Re-election would put him on track to become Japan's longest-serving premier.
Abe has denied that he or his wife did favors for the former head of the school operator Moritomo Gakuen, Yasunori Kagoike.
At a meeting on Thursday of the upper house budget committee – boycotted by most opposition lawmakers – Abe said the finance ministry should make "make maximum efforts" to explain the situation soon, comments echoed by Finance Minister Taro Aso.
Aso, a close Abe ally, could end up in the hot seat if it turns out that officials of his ministry altered approved documents.
"If the Asahi report is true … it would become a matter of Aso's responsibility," said Nihon University political science professor Tomoaki Iwai.
"It is hard to see where this will end."