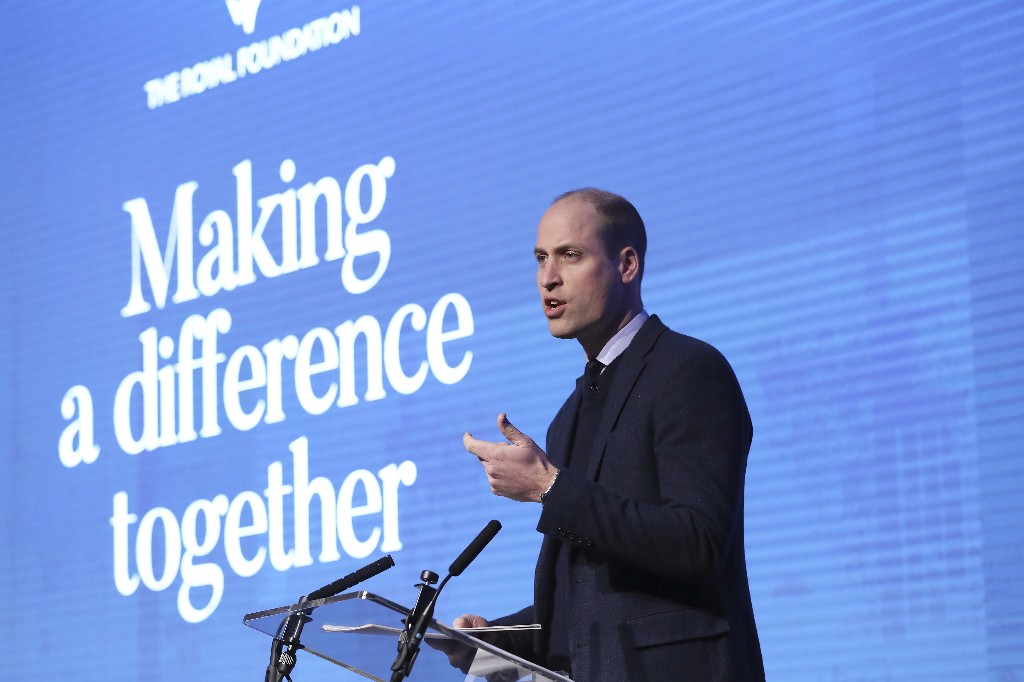 Officials say Prince William will make the first official visit by a member of the British royal family to Israel and the Palestinian territories.
Kensington Palace says the prince will also visit Jordan during the trip this summer. No dates have been announced.
Overseas royal visits are made at the request of the British government. No British royal has made an official visit to Israel, whose occupation of the Palestinian territories the U.K. considers illegal.
Prince Charles attended the 2016 funeral of former Israeli President Shimon Peres in a private capacity.
Kensington Palace said Thursday that the trip "has been welcomed by the Israeli, Jordanian and Palestinian authorities."
Israeli Prime Minister Benjamin Netanyahu said that "this is a historic visit" and William "will be received here with great affection."