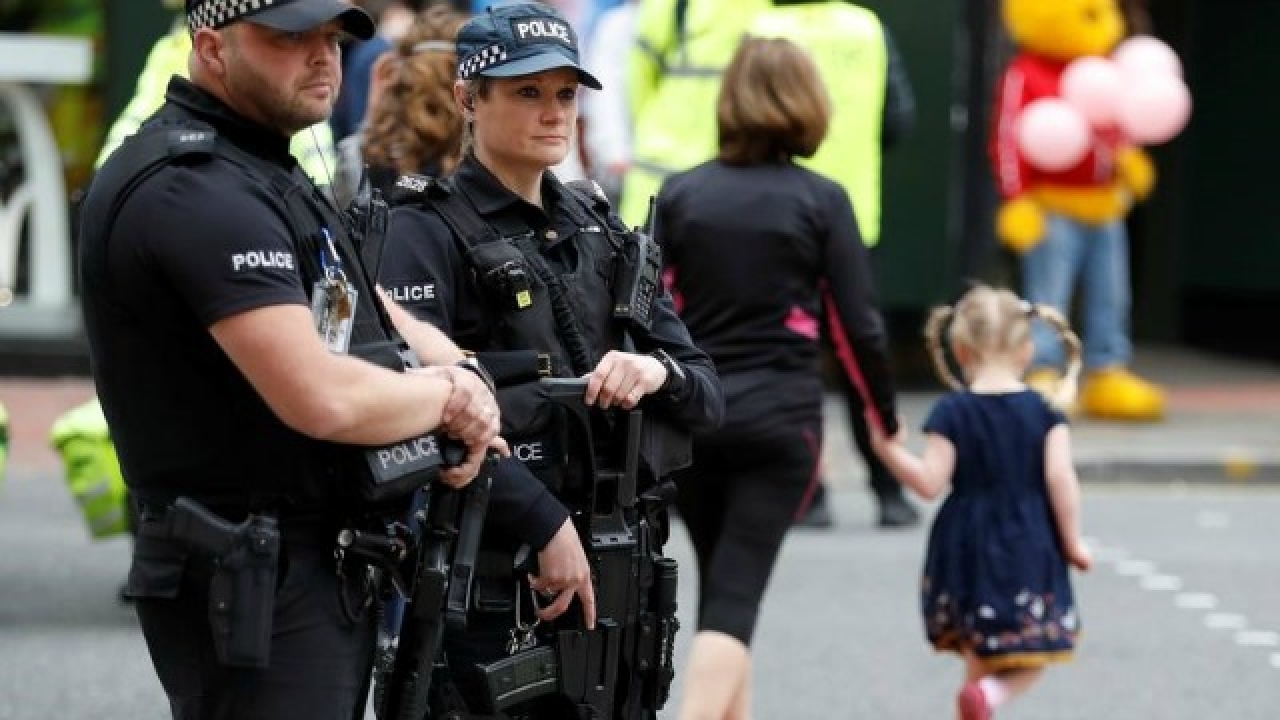 Police say the incident is believed not to be terrorism related
Three people were arrested in relation to the weekend explosion at a shop and the flats above it in the English city of Leicester, British police said.
"Police investigating the cause of the explosion and fire in Leicester on Sunday evening (25 February) have arrested three men on suspicion of manslaughter," a statement from the Leicestershire Police said.
It said all three were in their 30s and they are being questioned.
"Whilst we will not disclose further details at this stage, we stress that there remains no evidence that the events of Sunday night are in any way terrorist related," it said.
On Sunday, five people were killed and another five, including a woman in serious condition, were taken to a hospital.
The explosion that demolished a shop and the flats above it took place shortly after 7:00 p.m. local time (1900GMT), with Leicestershire police declaring it a "major incident".