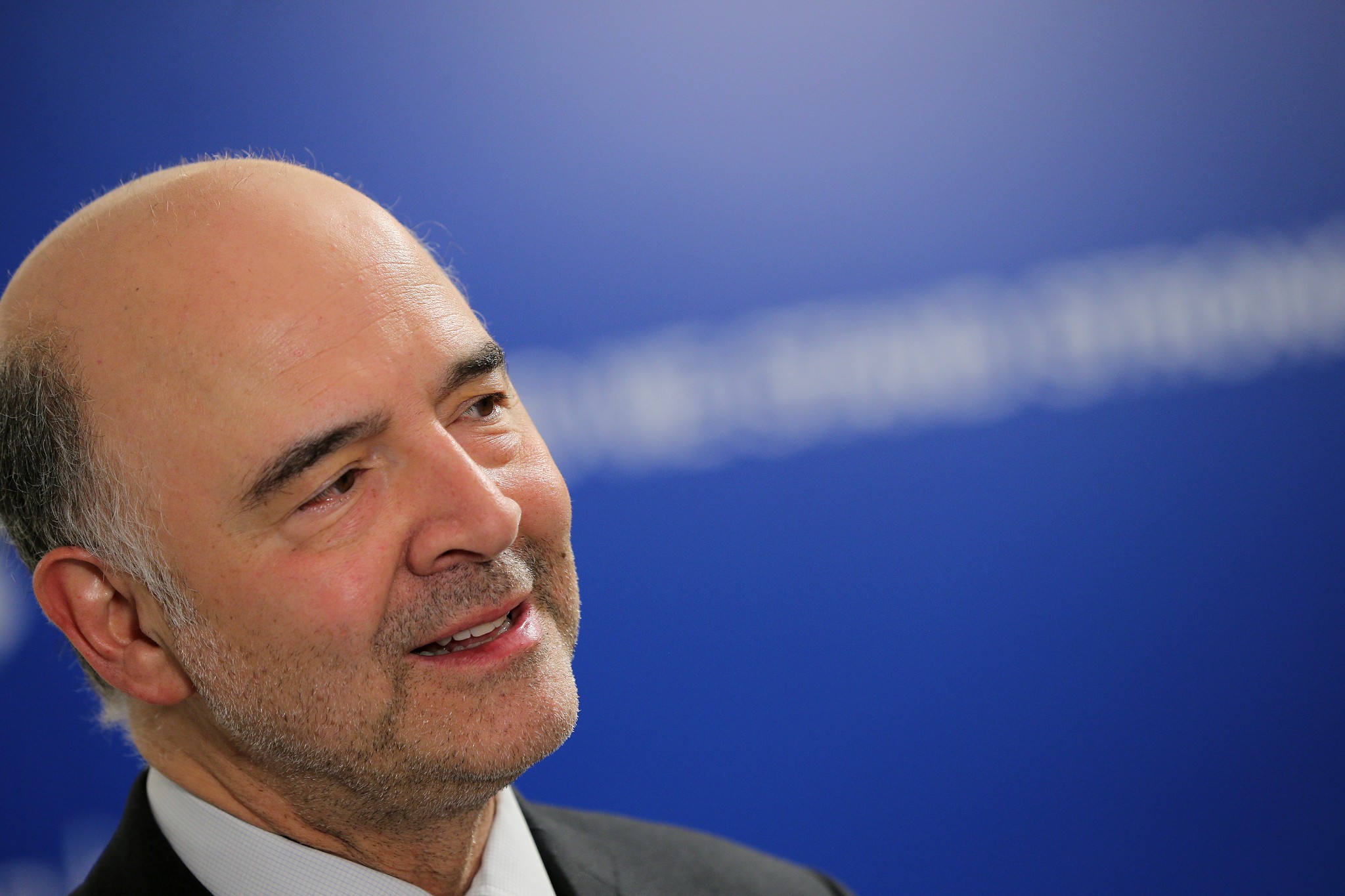 Bulgaria will become the euro zone's 20th member, but it should not rush through the process, European Commissioner for Economic and Financial Affairs Pierre Moscovici said on Friday.
The Balkan country, which currently holds the EU presidency is pushing to adopt the single currency and its Prime Minister said he sees the country into the two year obligatory precursor to the euro zone, the ERM-2, within a year. 
Arriving for an informal meeting of EU finance ministers in Sofia, Moscovici said the Balkan country should stay "cold blooded" and work on the accession criteria.
"Bulgaria will be the next member of the euro zone, no doubt about that," he told reporters.
"But we need to prepare that with method and care and we do not need to rush, because if we rush we create accession to the euro that is not perfect," he said.
Moscovici said that Bulgaria, the EU's poorest member, should work to make it economy more like those of the richer Western countries, stressing that joining the euro should be "an asset and not a shock".
Bulgaria, which has pegged its lev currency to the euro, meets the formal criteria to adopt the single currency, leading prudent fiscal policies and keeping inflation at bay.
But its gross domestic product per capita, when calculated under power purchasing parity, is at 49 percent of the EU average, well below euro zone member states and many blame that level on corruption that scares away investors.