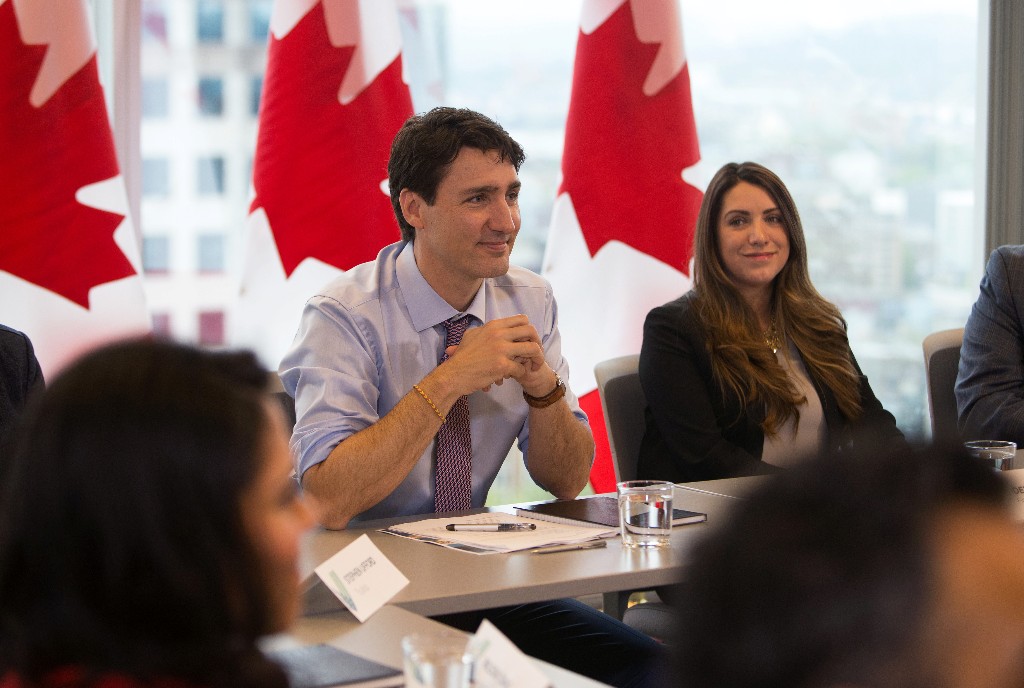 Canada on Monday unveiled measures to prevent foreign interference in elections of the type allegedly seen in the United States, including a clamp down on advertisements and funding.
The Liberal government of Prime Minister Justin Trudeau acted amid growing fears that outside actors, using social media and other methods, could seek to influence a vote.
Canada is due to hold a national election in October 2019.
Under the proposals, which must be approved by Parliament, foreign entities would be banned from spending any money to influence elections. Previously they were able to spend up to C$500 ($389) without any regulation.
Organizations selling advertising space would not be allowed to knowingly accept elections advertisements from foreign entities, according to an official statement.
Russia ran an information warfare campaign to disrupt the 2016 U.S. presidential election, Republicans on a congressional panel said in a report released last Friday.
Russia has repeatedly denied any effort to influence the U.S. election.