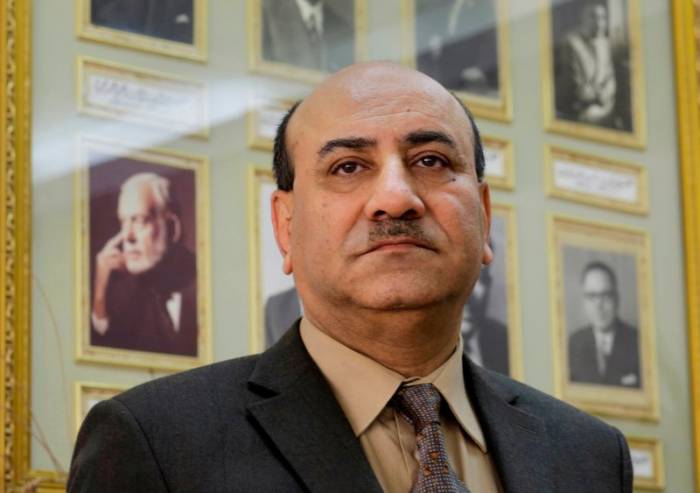 An Egyptian military court on Tuesday jailed former anti-graft czar Hisham Geneina for disseminating "false news" about the Egyptian military, according to his lawyer. 
"The military court slapped Geneina with a 5-year jail term for disseminating false news about the army," Ali Taha told Anadolu Agency.
Tuesday's verdict is preliminary and still subject to appeal. 
Geneina was arrested in February — two days after claiming that a former army chief-of-staff had documents implicating top state officials in illegal activity. 
An icon of judicial independence, Geneina formerly served as head of Egypt's Central Auditing Organization (CAO), which is tasked with monitoring government expenditures. 
In early 2016, Geneina was sacked from his post as CAO chief by President Abdel-Fattah al-Sisi after he said that corruption from 2012 to 2015 had cost Egypt up to $75 billion. 
Al-Sisi reacted with forming a fact-finding commission, which accused Geneina of falsifying information and distorting facts. The panel said the former CAO chief's statements were "misleading" and "lacked credibility".