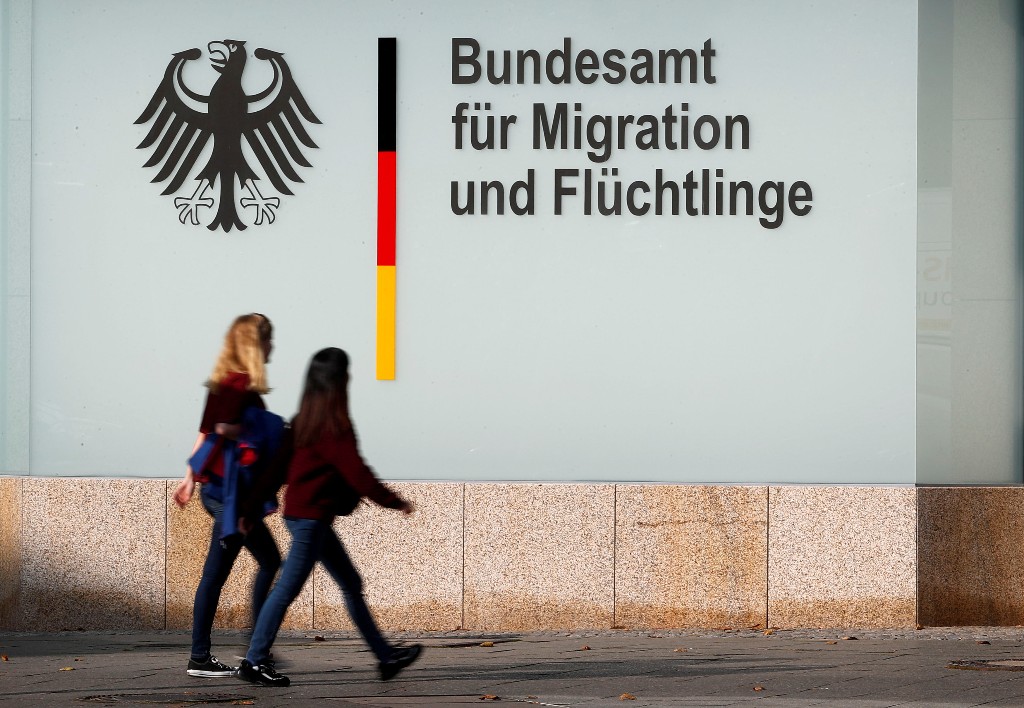 German prosecutors said they were investigating the former head of an outpost of the Federal Office for Migration and Refugees (BAMF) suspected of granting asylum to people who did not qualify to receive it.
Claudia Kueck, a prosecutor in the northern city of Bremen, said some 1,200 people were likely to have been wrongly granted asylum, the majority of them members of the Yazidi ethnic group. She said prosecutors were also investigating three lawyers, an interpreter and an intermediary suspected of involvement.
More than a million migrants, many fleeing conflict in the Middle East, have arrived in Germany since mid-2015. Concerns about integration and security since then have boosted support for the anti-immigrant Alternative for Germany (AfD), which won seats in the national parliament in September's election.
Kueck said the people wrongly granted asylum had deliberately been taken to Bremen, a small city state, from other states around Germany, to file their applications.
She said prosecutors were also investigating corruption.
Eight properties in Bremen and the state of Lower Saxony, which surrounds it, were searched on Wednesday and Thursday, Kueck said. The properties included two law offices.