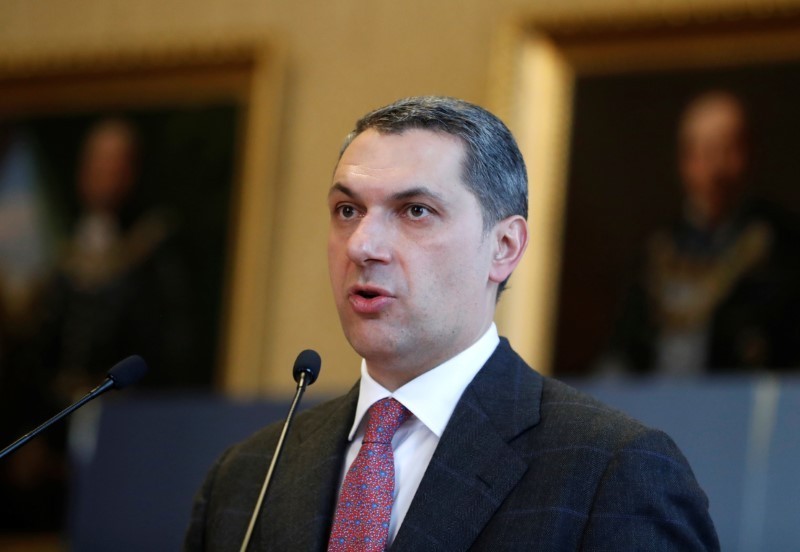 Hungarian Prime Minister Viktor Orban's chief of staff Janos Lazar will not seek a role in the new government to be formed by May, news website index.hu cited Lazar as saying on Friday in an interview with a regional radio station.
Lazar, a top aide to Orban, who was in charge of European Union development funds as well as the expansion of Hungary's Paks nuclear power plant, said he was planning to return to his native Hodmezovasarhely in southern Hungary.
Orban told public radio earlier that he was planning to reshuffle some positions in the upper echelons of his cabinet, although the government structure would remain largely intact.