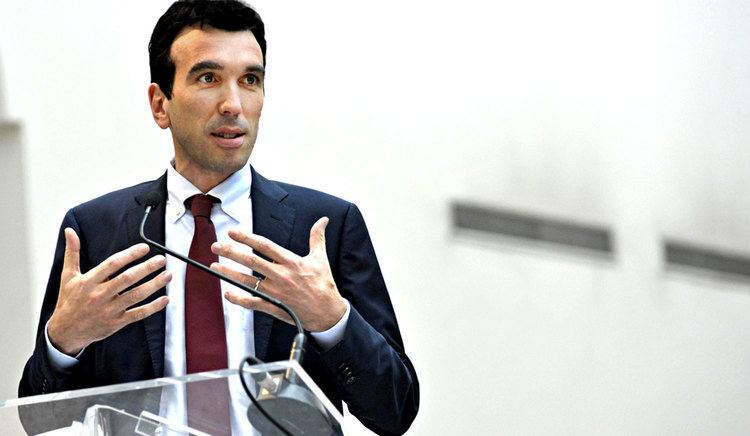 The top brass of Italy's center-left Democratic Party (PD) will meet on May 3 to discuss whether to enter into talks with the anti-establishment 5-Star Movement over potentially forming a coalition together, the PD's acting leader said on Thursday.
Maurizio Martina said there had been "important steps forward" in narrowing the differences between the two parties but there were still "differences and difficulties," and the PD would discuss these at a leadership meeting on May 3.
Italian politics have been in limbo since an inconclusive vote on March 4, which saw a center-right alliance led by the anti-immigrant League win the most seats and the 5-Star emerge as the biggest single party. The PD came a distant third.