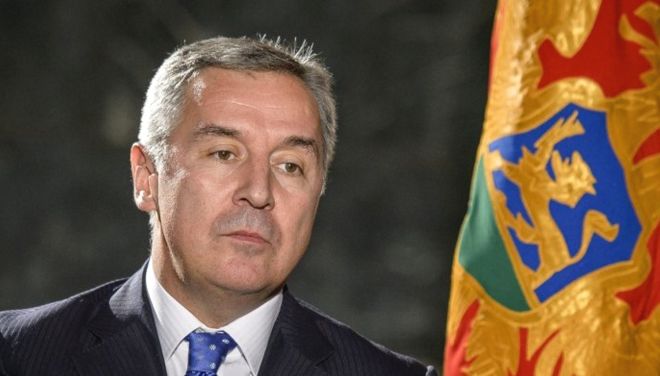 Montenegro's former Prime Minister Milo Djukanovic on Sunday claimed victory in the presidential election, according to an NGO monitoring the polls.
According to Center for Democratic Transition (CDT), almost 90.5 percent of the total votes have been counted and Djukanovic got 54.2 percent of the votes in his favor.
Previously served as prime minister and once as a president, 56-year-old Djukanovic is returning to active politics after a brief break. 
Djukanovic's Democratic Socialist Party won the last general election in 2016, but he left the office to his deputy Dusko Markovic. 
His presidential candidacy is supported by the ruling coalition partner Social Democrats, as well as Bosniak, Croat and Albanian minorities.