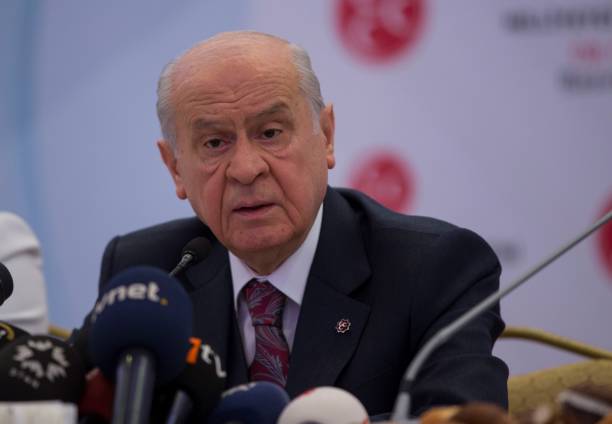 Turkey's opposition Nationalist Movement Party (MHP) leader Devlet Bahceli on Tuesday called for early elections on Aug. 26.
"It should be known that the MHP wants early elections after the adjustment laws are enacted," said Bahceli, speaking at the party's parliamentary group.
"Electing the president on Aug. 26,…, is the most rational and reasonable way forward," he said.
On April 16, 2017 Turkey held a referendum which asked voters to decide on an 18-article bill to switch from a parliamentary to a presidential system.
The parliamentary and presidential elections are scheduled to take place in November 2019.