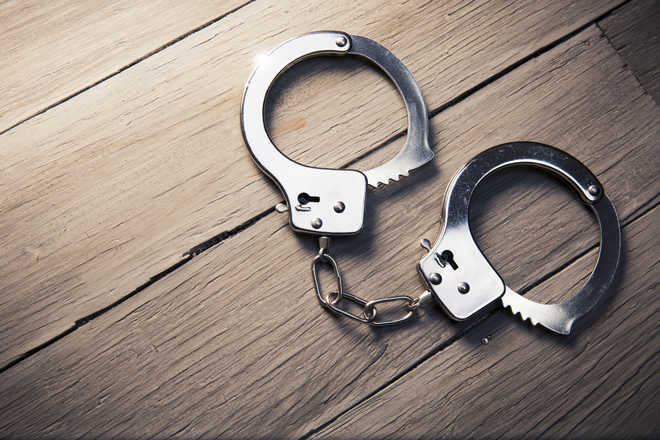 British police said on Friday they had charged an 18-year-old man with a string of offences under terrorism legislation after he was arrested with the assistance of armed officers last week.
Sudesh Mamoor Faraz Amman of Harrow, north London, was charged with seven offences of making a record of information that might be used by someone committing or preparing an act of terrorism.
He was also charged with three counts of dissemination of terrorist publications. He will appear at Westminster Magistrates' Court on Friday.