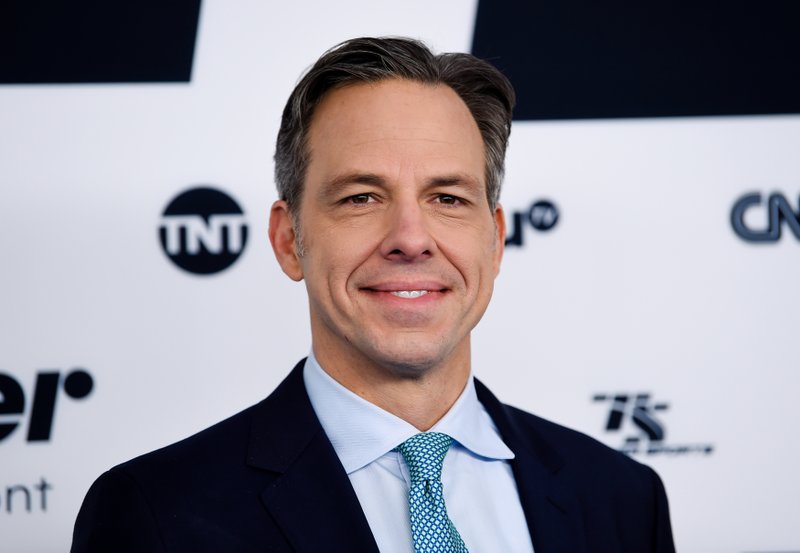 CNN anchor Jake Tapper is set to address graduates at the University of Massachusetts-Amherst's spring commencement.
Tapper is the featured speaker at Friday's ceremony for undergraduate students.
Tapper hosts a weekday program on CNN and serves as the network's chief Washington correspondent. He's known for his political coverage and has won awards for his reporting on the 2016 presidential election.
UMass Amherst Chancellor Kumble Subbaswamy says Tapper has earned respect for his commitment to fact-based journalism.
He says graduates will be "keenly interested" in Tapper's insights about the changing nature of media and the American political and cultural landscape.
Tapper is a 1991 graduate of Dartmouth College and lives with his family in Washington.