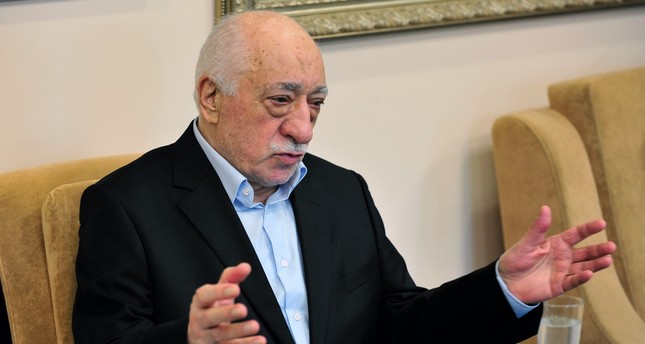 A total of 46 suspects linked to the Fetullah Terrorist Organization (FETO) were arrested during simultaneous police raids across 15 provinces Monday, according to a judicial source.
The arrests came after the Chief Public Prosecutor's Office in Ankara issued warrants for 86 FETO suspects, including for 25 serving colonels and 47 suspended colonels of the Turkish Land Forces Command, the source, who spoke on condition of anonymity due to restrictions on talking to the media, said.
Another 14 arrest warrants were issued in the Black Sea province of Bolu for two suspended teachers, and 12 students and alumni of the Abant Izzet Baysal University.
The Chief Public Prosecutor's Office in Bolu issued the warrants after the suspects were accused of using ByLock, an encrypted cellphone app used by the terror group.
Police operations to detain the remaining suspects continues, the source said.
The Fetullah Terrorist Organization (FETO) and its US-based leader Fetullah Gulen orchestrated the defeated coup on July 15, 2016, which left 250 people martyred and nearly 2,200 injured.
Ankara also accuses a long-running campaign to overthrow the state, especially the military, police, and judiciary.