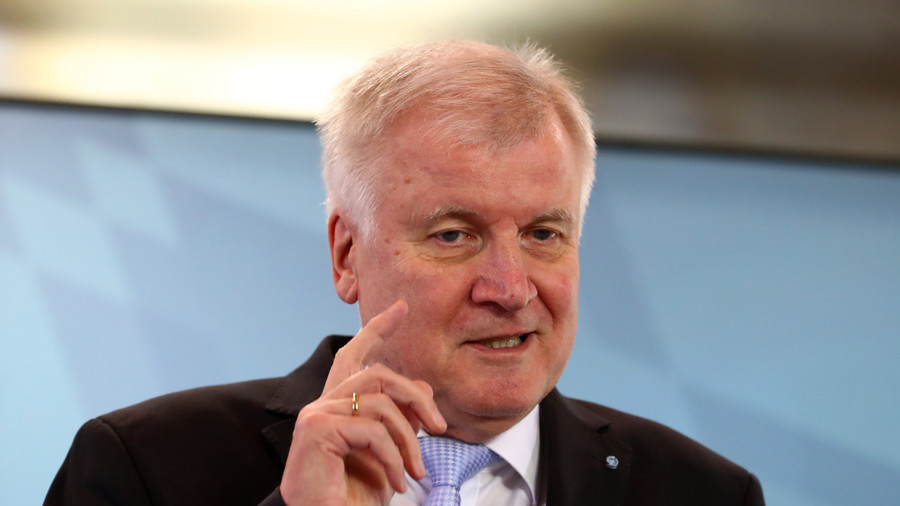 German Interior Minister Horst Seehofer has ordered immigration authorities to expedite proceedings that would allow Germany to deport a suspected Islamist radical who once served as Osama bin Laden's bodyguard, a German newspaper reported on Friday.
The case of Sami A., a 41-year-old Tunisian man, sparked outrage last month after German media reported that he was receiving welfare benefits despite the fact that intelligence agencies had classified him as a potential threat.
German authorities have been trying to deport the man, who has lived in the northwestern city of Bochum since 1997, since 2006 but the threat of torture in his home country had prevented this, according to the mass-circulation Bild newspaper.
"The BAMF (Federal Office for Migration and Refugees) has initiated a revocation proceeding against the former bodyguard of Osama bin Laden. I have ordered the BAMF to carry out the process with the highest priority," Bild quoted Seehofer as saying in an online report.
Seehofer said he would keep close tabs on the process and that Germany's constitutional court and the European Court of Human Rights had both signaled that suspected Islamist radicals could be expelled.
Earlier this month Germany deported another Tunisian man, Haikel S., who is a suspected member of Islamic State and accused of being involved in a number of militant attacks in Tunisia, including one at the Bardo Museum in 2015 in which more than 20 people were killed.