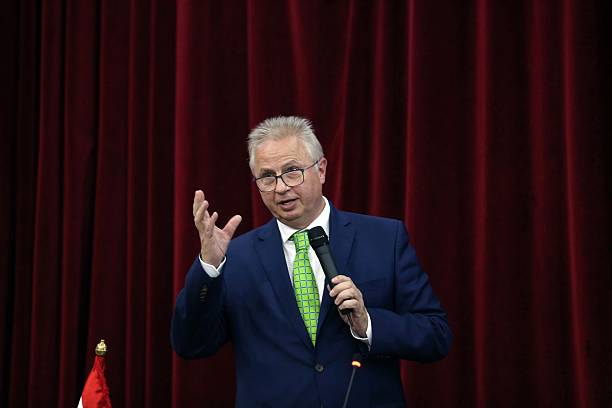 Hungary's government plans to set up a new high court that would deal with issues relating to public administration, dusting off a plan that was blocked by the Constitutional Court in early 2017, Justice Minister Laszlo Trocsanyi said on Monday.
During his parliamentary committee hearing Trocsanyi, who will keep his post in Prime Minister Viktor Orban's new government, pledged to guarantee the independence of the judiciary.
He said the establishment of the new high court was an unfinished job, and his ministry would draft a proposal that would reassure political parties.