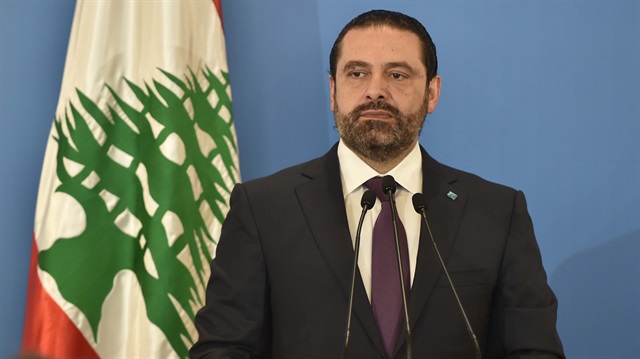 Lebanese President Michel Aoun on Tuesday asked Prime Minister Saad Hariri to continue leading his cabinet until a new government can be drawn up.
In a statement, Aoun thanked Hariri and his cabinet ministers for remaining at their positions until a new cabinet can be formed following Lebanon's May 6 parliamentary poll.
The newly elected parliament is slated to hold its first session on Wednesday, when lawmakers will choose a new assembly speaker.
According to Lebanon's constitution, the incoming parliament will also be tasked with electing a new president and prime minister.
Earlier this month, Lebanon held its first parliamentary poll in nine years.
The election saw 917 candidates from a multiplicity of parties vie for seats in Lebanon's 128-seat national assembly. 
The vote, which saw turnout of only 49.2 percent, was held under a new proportional list system that divides the country into 15 electoral constituencies.