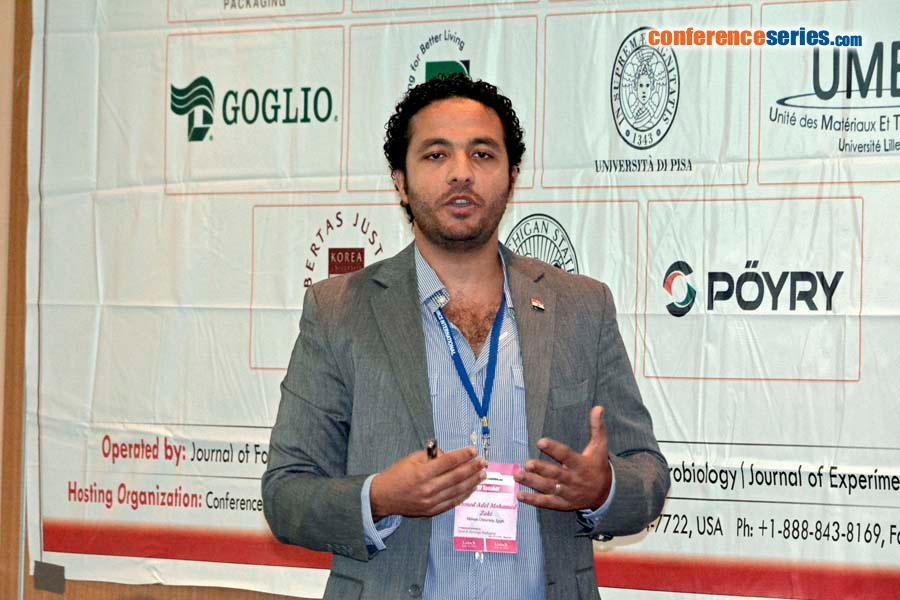 Egypt has appointed a new minister of defence in a cabinet sworn in on Thursday by President Abdel Fattah al-Sisi to mark the start of his second term in office.
Mohamed Ahmed Zaki Mohamed was named minister of defence, replacing Sedki Sobhi.
Sisi in April won re-election with 97 percent of the vote after a campaign season that saw a top challenger jailed and all other serious contenders pull out.