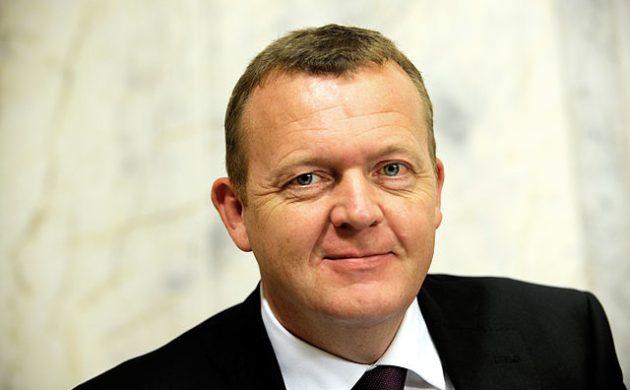 Denmark's Prime Minister Lars Lokke Rasmussen said on Tuesday he was in talks with other European leaders about establishing a camp for rejected asylum seekers in a country on the continent but outside the European Union.
Germany, the Netherlands and Austria were among governments involved in discussions and he was hopeful that an initial pilot project could pave the way for a new European asylum system in which there would be greater control than under the current system, he told local media.
"I'm optimistic. Based on my discussions with other European leaders – and the dialogue, that is going on at official level – it is my expectation that we will be able to take the first step this year," he said separately in a speech marking Denmark's Constitution Day.
The talks are being held directly between European governments and not within the EU framework, he told local media.
"To be honest, it would be in a country that is not on the migrants' or the human traffickers' list of preferred destinations," Rasmussen said in the speech.
Denmark's intake of asylum seekers fleeing war and unrest in the Middle East and other regions has dropped to just over 1,000 in the first four months of this year, from a peak of more than 21,000 in 2015.
Compared with its neighbors Sweden and Germany, Denmark has generally granted fewer people asylum compared to the size of population.
Rasmussen declined to comment to local media on which countries could be hosting such a camp, though he said it would be in a place that was "not particularly attractive" for traffickers.