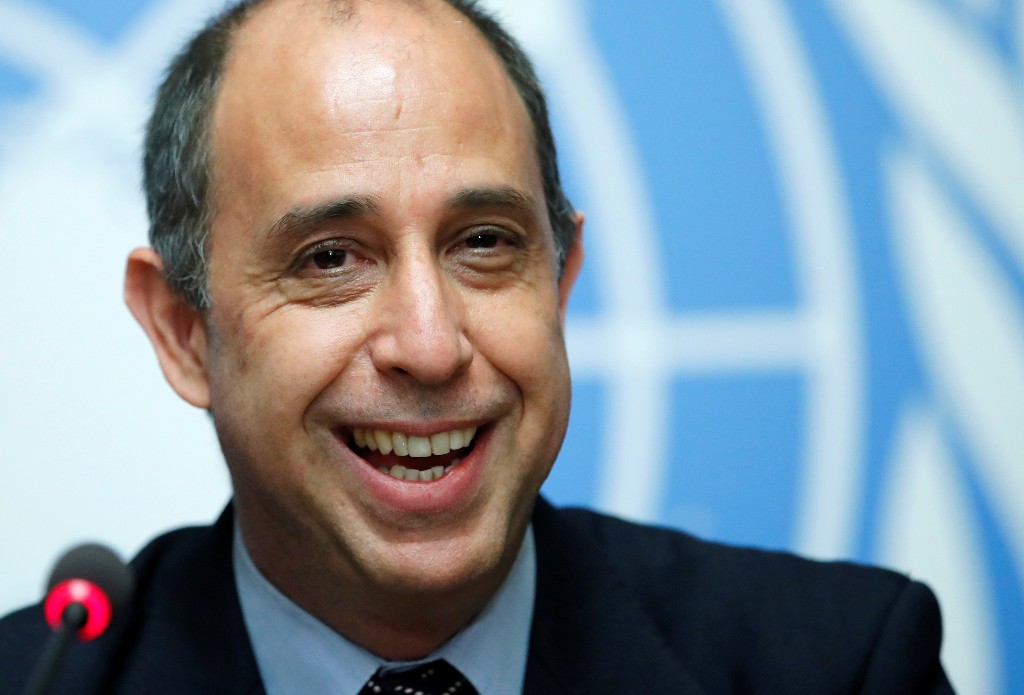 A U.N. expert on North Korea called on Thursday for the United States and other powers to put human rights firmly on the agenda of their upcoming talks with Pyongyang, saying it would help make any progress toward denuclearization "sustainable".
Tomas Ojea Quintana, U.N. special rapporteur on the Democratic People's Republic of Korea (DPRK), was speaking to reporters in Geneva days before the Singapore summit between U.S. President Donald Trump and North Korean leader Kim Jong Un.
He also called for North Korea to take steps toward a general amnesty and release "hundreds of prisoners", as an "important signal" and part of a gradual process.