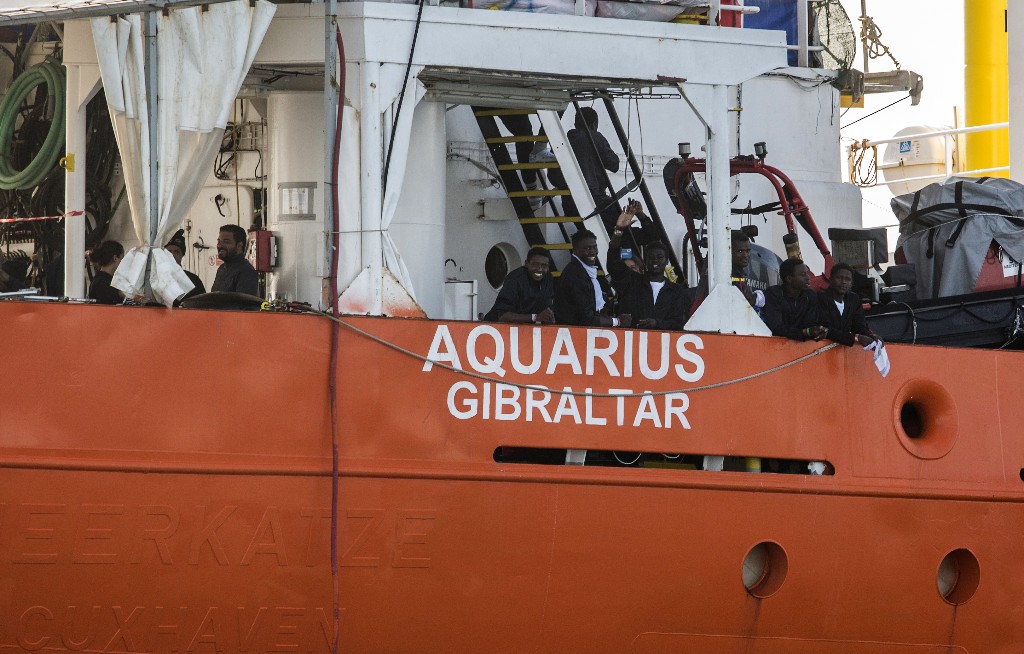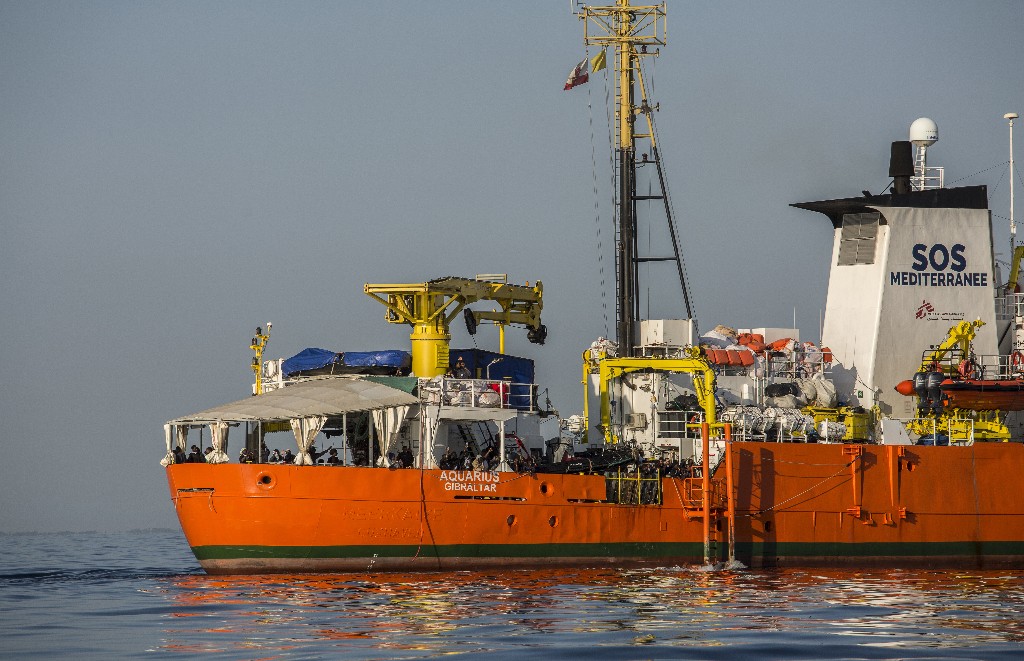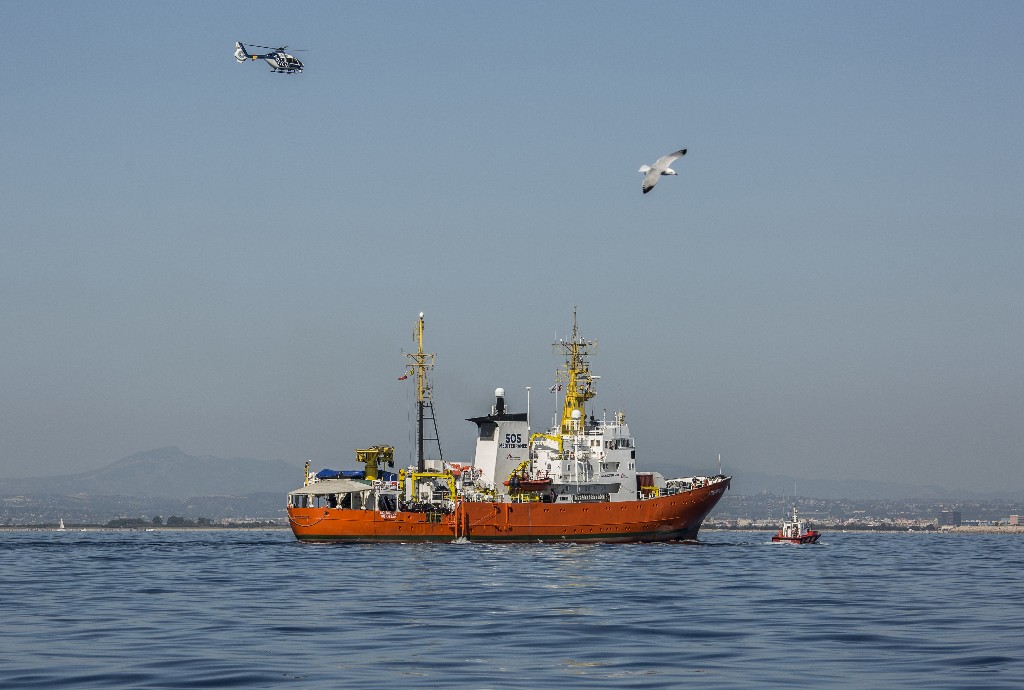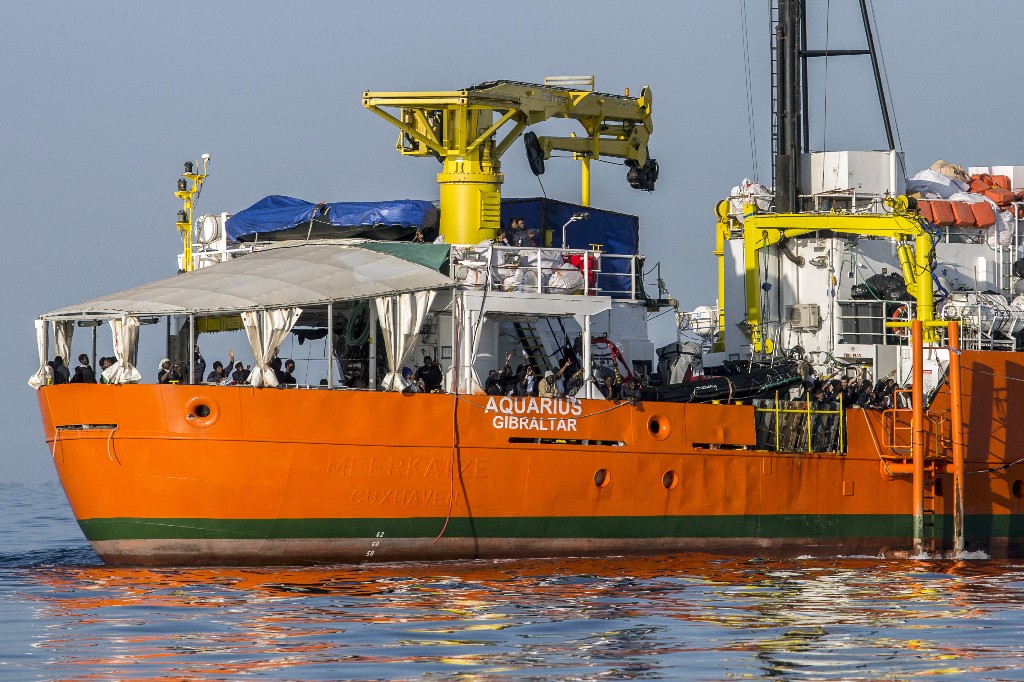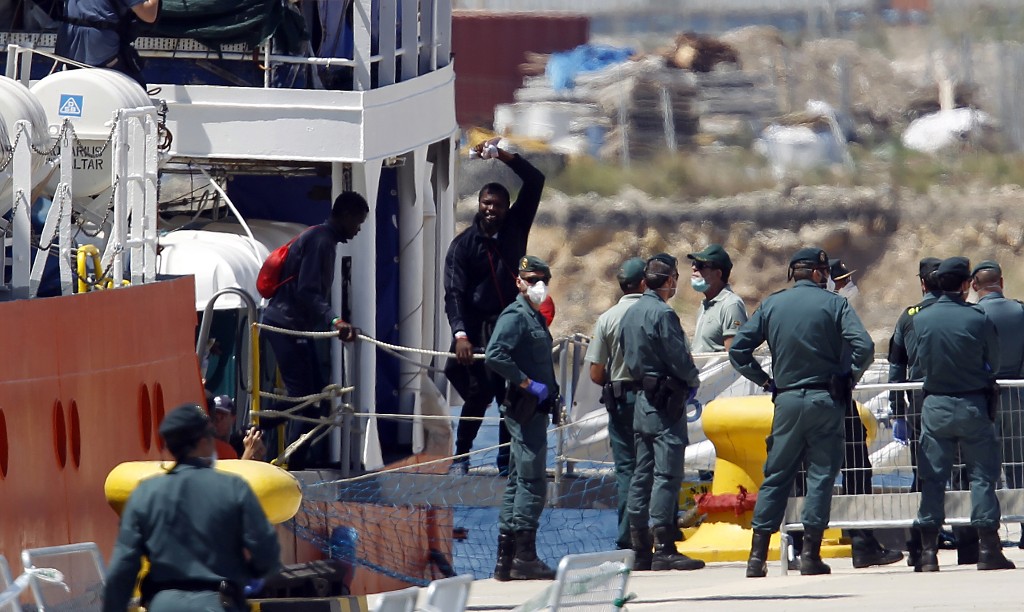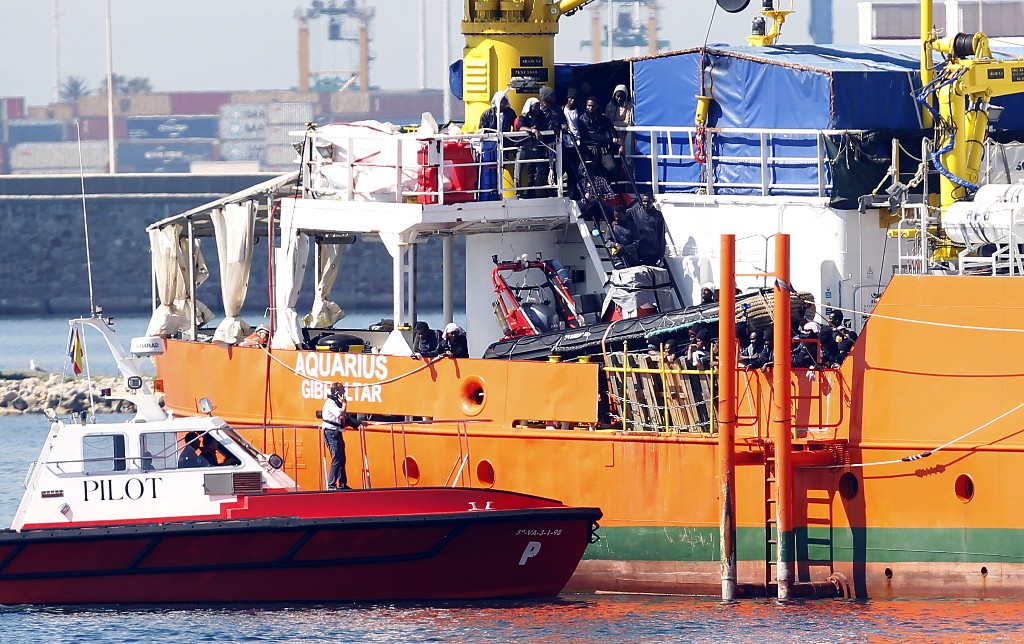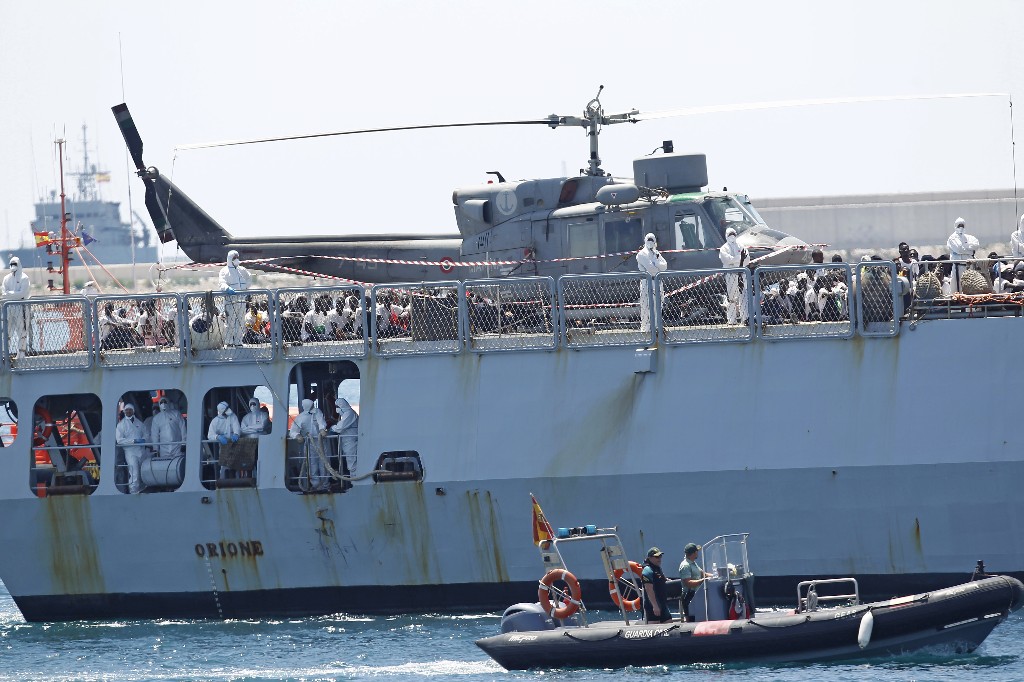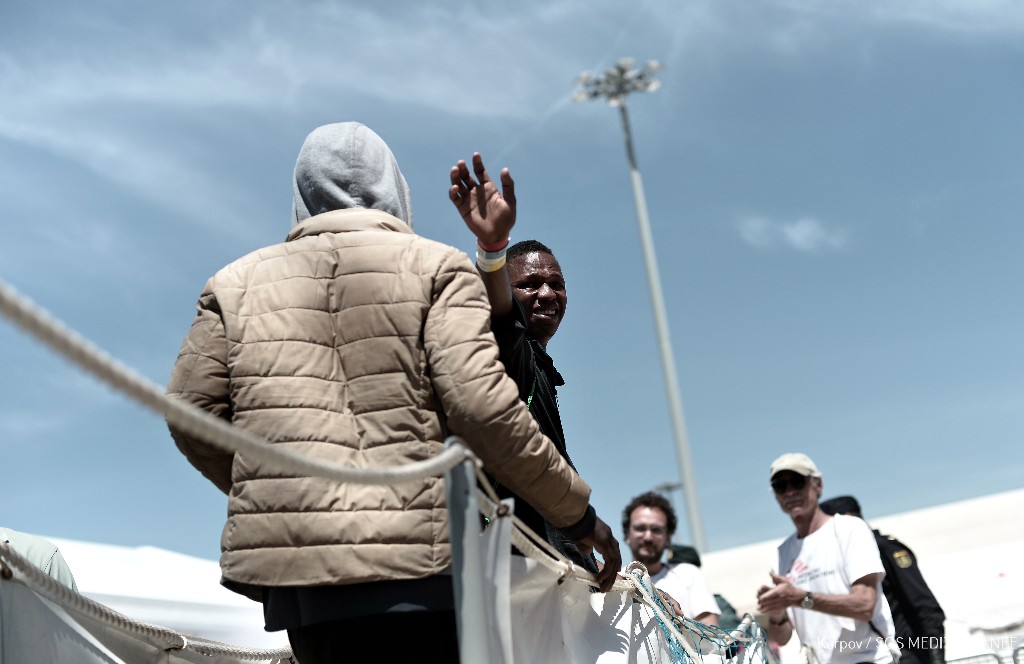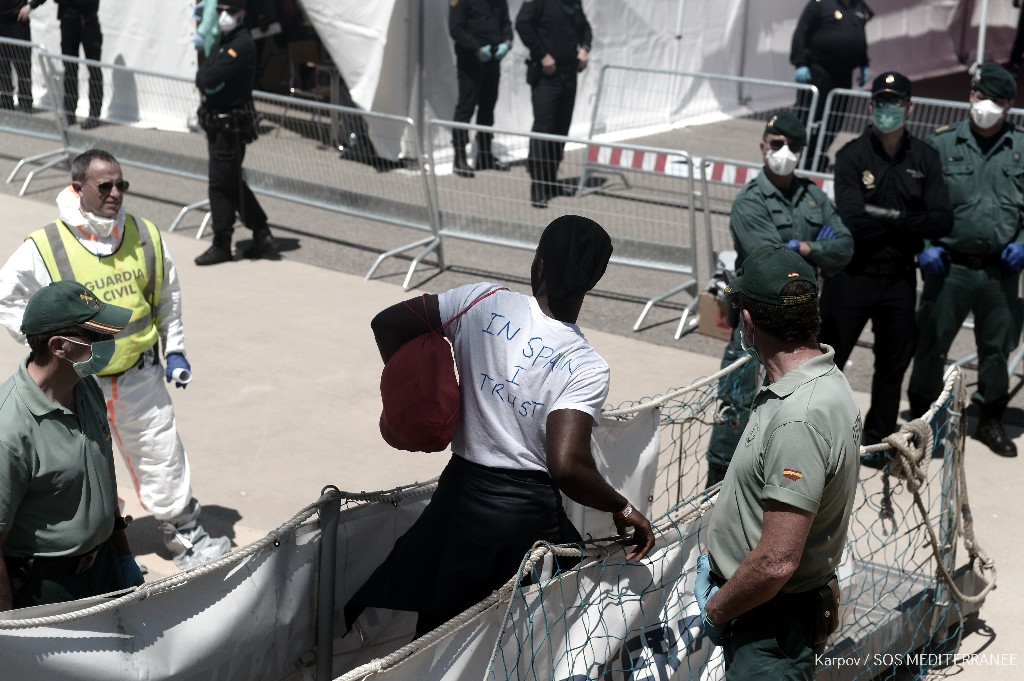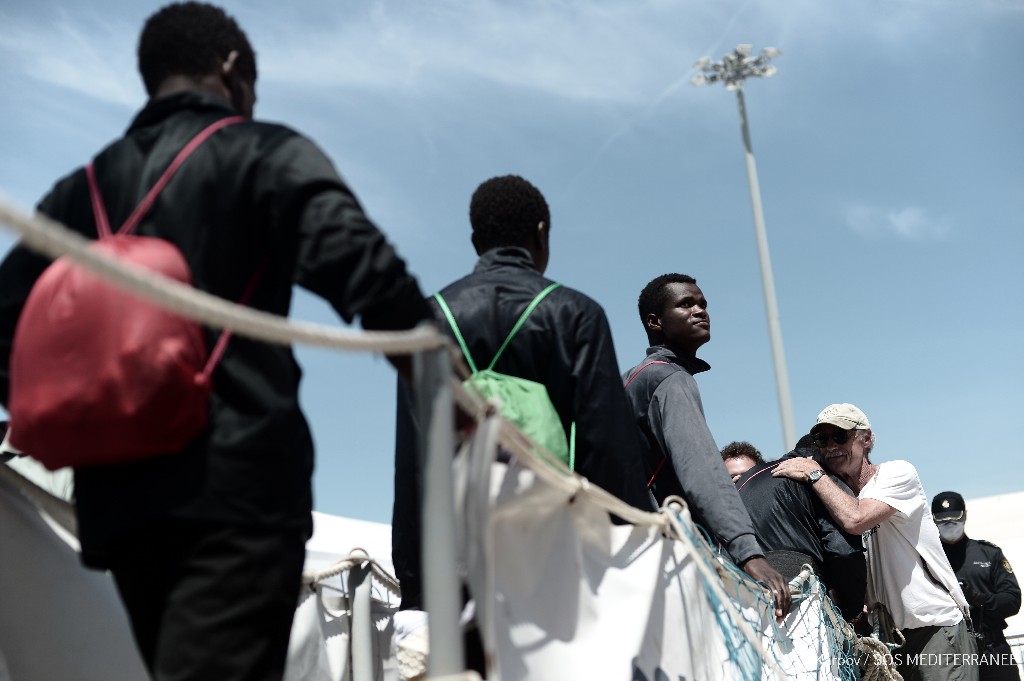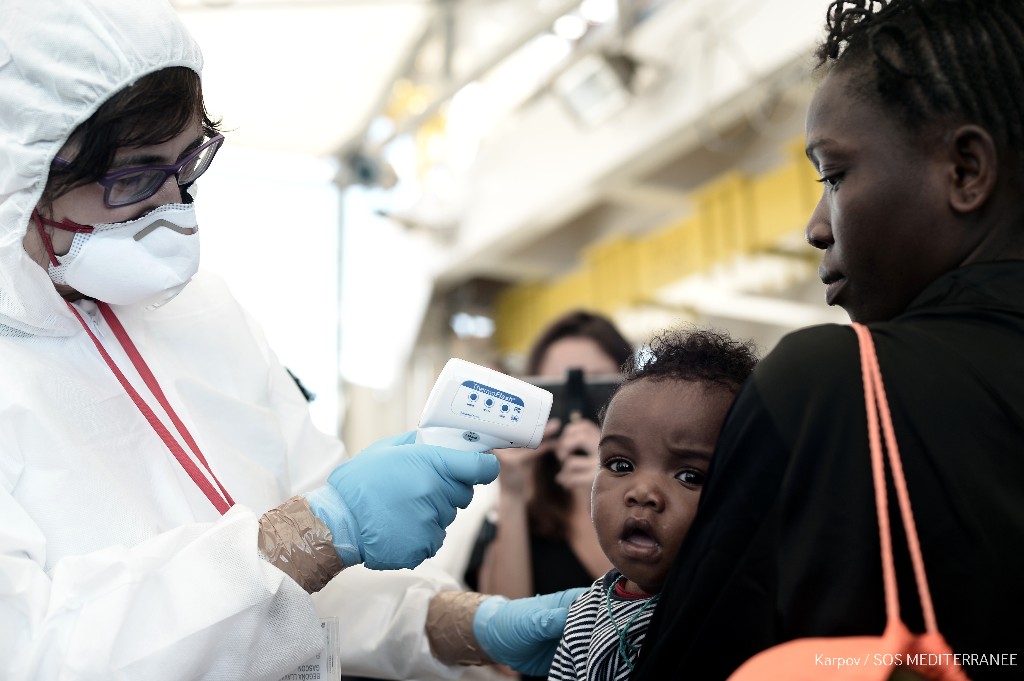 The European Union's asylum office says the number of people applying for international protection in Europe has plunged but remains higher than before 2015, when more than one million migrants entered, many fleeing the war in Syria.
EASO said in an annual report Monday that 728,470 application requests were made for international protection in 2017, compared to almost 1.3 million applications the previous year. It says around 30 percent of the applicants come from conflict-torn countries such as Syria, Afghanistan and Iraq.
EASO says there is a still a backlog: more than 950,000 applications were still awaiting a final decision at the end of last year, almost half of them in Germany.
Over 460,000 people applied for asylum in Europe in 2013. More than 660,000 did so in 2014.