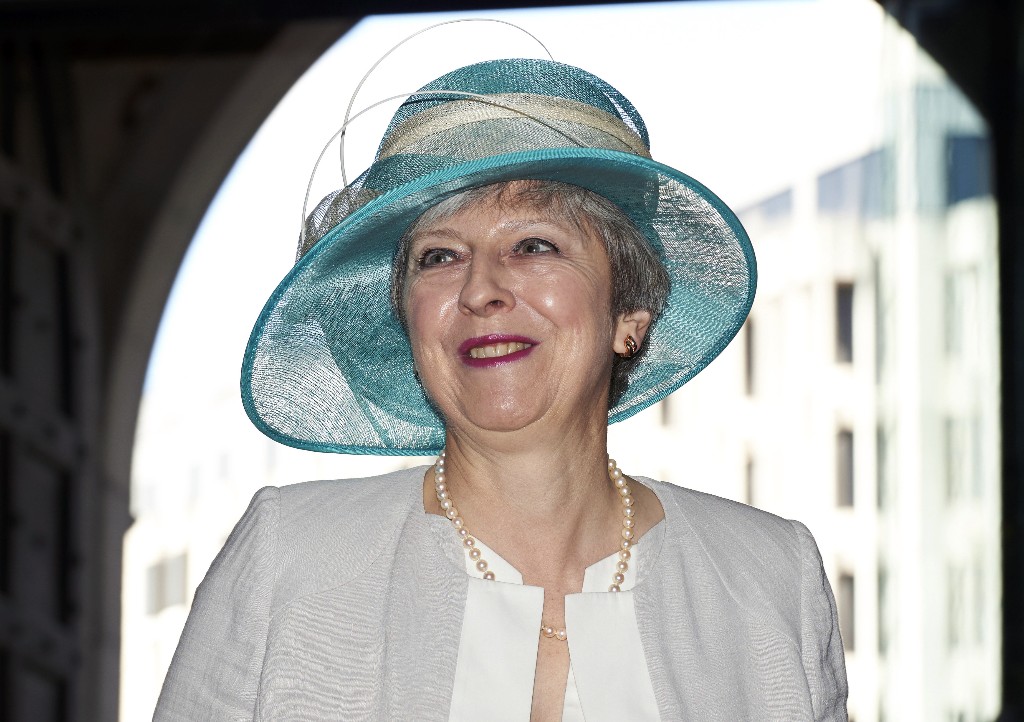 British Prime Minister Theresa May joined more than 2,000 people at London's Westminster Abbey on Friday to celebrate the contribution of immigrants from the Caribbean, 70 years to the day after hundreds of West Indians arrived to help rebuild war-scarred Britain.
The former troop ship Empire Windrush landed in Britain on June 22, 1948, carrying people from across the Caribbean who had responded to an ad offering cheap tickets to those wanting to work in the U.K.
The anniversary comes weeks after the government apologized over its treatment of long-term U.K. residents from the Caribbean who were wrongly identified as living in Britain illegally. Some were refused jobs and medical treatment or denied re-entry after trips abroad because they couldn't produce papers to prove their status.
The Windrush migrants and those who followed them came from British colonies or ex-colonies and had an automatic right to settle in the U.K. But some were ensnared recently by tough new rules introduced since 2012 that were intended to make Britain a "hostile environment" for those entering the country illegally.
The treatment of Windrush-era migrants sparked widespread anger and forced the resignation of now ex-Home Secretary Amber Rudd.
The government has said it will pay compensation to affected members of the Windrush generation.
The Rev. Canon Joel Edwards paid tribute to the "Windrush resilience" of Caribbean-born people who went on to become trade union leaders, politicians, senior civil servants and leaders in other areas of British life.
"In recent months the word 'Windrush' has evoked a great deal of emotion and even anger across our political landscape," he told the congregation. "In this service of thanksgiving, 'Windrush' means more than migration."
Allan Wilmot, 93, who came to Britain in the 1940s with the Royal Air Force, said the service had been "very moving."
"I am happy that our efforts have been recognized," he said.
"The British are never in a hurry to do nothing," he added, smiling. "But eventually they get around to it."