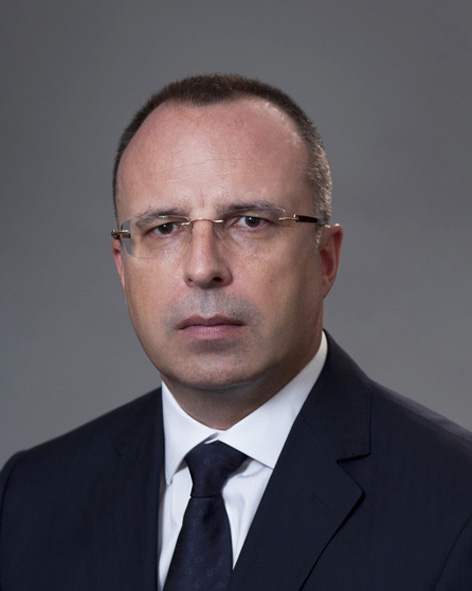 Bulgaria is building a fence along its border with Romania to keep out wild boars that could carry the deadly infection African swine fewer to farm pigs and threaten the country's pork industry, the agriculture minister said on Tuesday.
While no case has yet been detected in Bulgaria, the spread of the disease in eastern Europe is causing concern in the Black Sea state.
Bulgaria's Hunters and Fishermen Union said its rough estimate of the cost of a potential outbreak of the disease to the industry was around 2 billion levs ($1.20 billion).
The virus which causes African swine fever is harmless to humans and other animals. But for wild boar and farm pigs, the disease is deadly in almost all cases within 10 days. There is no vaccine against it.
Earlier this month Romania reported a massive outbreak at a breeding farm for pigs in the southern county of Tulcea. All 44,580 animals were culled..
Since May, Romania also reported several outbreaks of the disease among backyard pigs.
The disease has also been reported in Russia, Hungary, Poland, the Czech Republic, Romania, Estonia, Latvia and Lithuania.
"The construction of the fence began at two sections along the land border with Romania and the construction will start at a third section," Agriculture Minister Rumen Porozhanov told reporters.
He said Bulgarian authorities chose a four-row wire fence with barbed wire for the 133 km structure. The fence covers roughly a fifth of the length of the countries' border, which mostly follows the course of the Danube river.
He said that several other measures had been taken to prevent the spread of the fever into Bulgaria and controls over the movement of animals had been intensified.