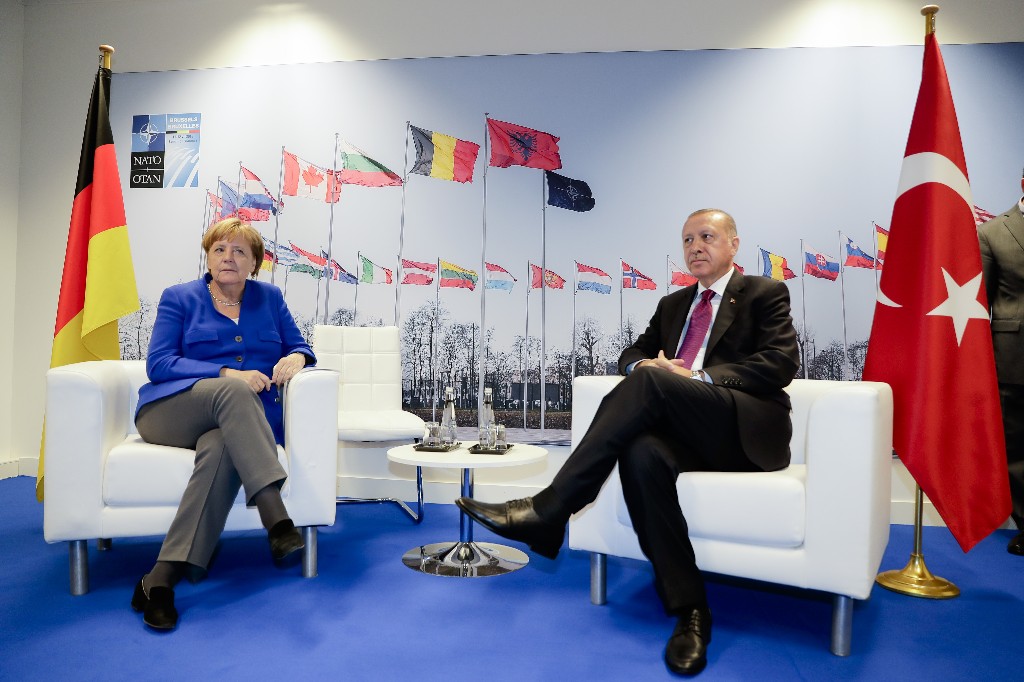 Canadian Prime Minister Justin Trudeau says his country is offering to lead NATO's new military training mission in Iraq for the first year and stands ready to provide 250 troops plus helicopters for the effort.
Trudeau said Wednesday that it is important to help build the conflict-ravaged country's resilience against the Islamic State group.
Speaking at a German Marshall Fund event on the sidelines of a NATO summit in Brussels, Trudeau said that "we have to build that democracy and strengthen it," and doing so "is something that we believe in deeply."
NATO leaders are expected to announce later Wednesday that the alliance is stepping up its troop training and military academy building effort in Iraq, with hundreds of trainers operating out of the capital, Baghdad.