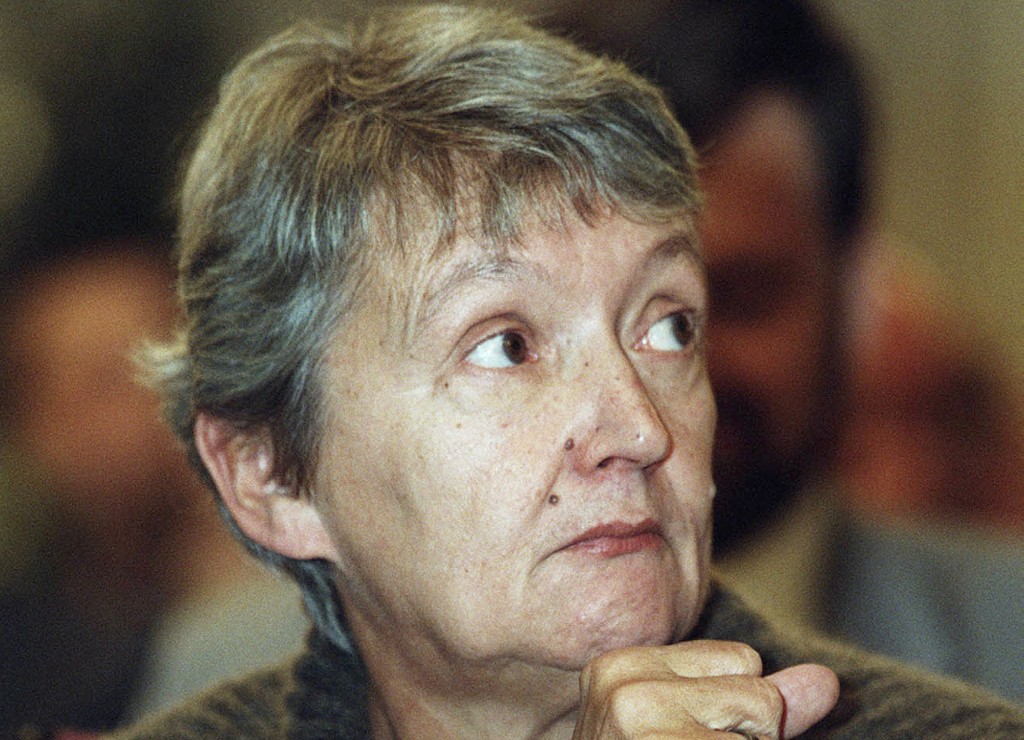 Christine Noestlinger, an Austrian author best known for her children's books such as "Fiery Frederica" and "Fly Away Home," has died at the age of 81.
The Residenz publishing house in Vienna said on Friday that Noestlinger died June 28 after a short illness.
Drawn from her childhood experiences during and after World War II, Noestlinger's books often featured strong characters overcoming adversity.
She was the recipient of numerous prizes for her work, including the Hans Christian Andersen Award in 1984 and the inaugural Astrid Lindgren Memorial Award in 2003.
Noestlinger published 150 books that were translated into 30 languages.