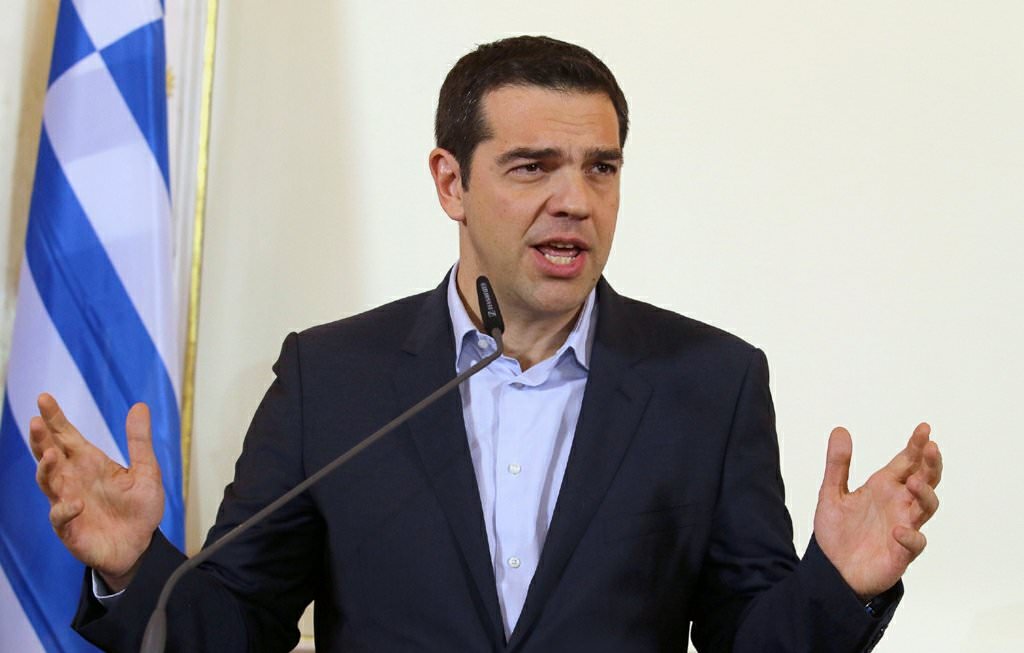 Coast guard divers recovered a body Monday near an area of Greece ravaged by a deadly wildfire a week ago the search for more victims focused on the coastline where hundreds of people were forced to flee.
The death toll from the blaze some 30 kilometers (18 miles) east of Athens rose to 92.
The coast guard has mobilized massive resources in its search for potential victims of the July 23 fire, the deadliest in Greece's recent history. Coast guard patrol vessels, helicopters and a navy frigate have scoured the southern Euboean Gulf since some people trying to escape fast-moving flames raced to the water.
They have been joined by coast guard special operations forces, which include divers able to reach depths of 120 meters and using underwater scooters to cover greater distances.
A research vessel equipped with specialized sonar and a remotely operated underwater vehicle also was deployed, while dozens of civilian and retired naval divers have joined the search as volunteers.
Fanned by high winds, the blaze gutted seaside resorts where many Athens residents and retirees have holiday homes. The high death toll has prompted criticism of the government over the absence of access roads, warning systems and other civil protection measures in residential areas surrounded by forest and at high risk of wildfires.
More than 500 people gathered outside Greece's parliament late Monday to attend a candlelight vigil for the victims of the wildfire.
Earlier, Prime Minister Alexis Tsipras visited Mati, the worst-affected area, tweeting that he spoke with "citizens, engineers, soldiers, firefighters and volunteers." His office released photos, and the prime minister took along a camera from state-run television. No other media was alerted.
A government spokesman said more than 3,500 homes had been damaged in the deadly blaze and a second fire near Athens, with more than 1,000 of the affected structures considered uninhabitable and slated for demolition.
"The fire burned through 5 kilometers (3.1 miles) in 90 minutes in an area where 20,000 people were present, so in those conditions is was not possible to have a fully organized evacuation effort," the spokesman, Dimitris Tzanakopoulos, said.
The government plans to reorganize its Civil Protection Authority with advice from experts from other European Union countries, Tzanakopoulos said without giving details.
Greece has received emergency support from the EU, along with Sweden and Latvia, to battle forest fires.
Christos Stylianides, the EU commissioner for humanitarian aid and crisis management, said climate change was considered to be a key factor in the growing number of devastating forest fires around Europe.
"Climate change is real. It's not fake news….The glaring example is the fires in Sweden," he told Athens daily newspaper Kathimerini in an interview.
But referring to the Greek fire, he added: "To have so many casualties from a fire of such limited size may indicate shortcomings in prevention and preparedness."