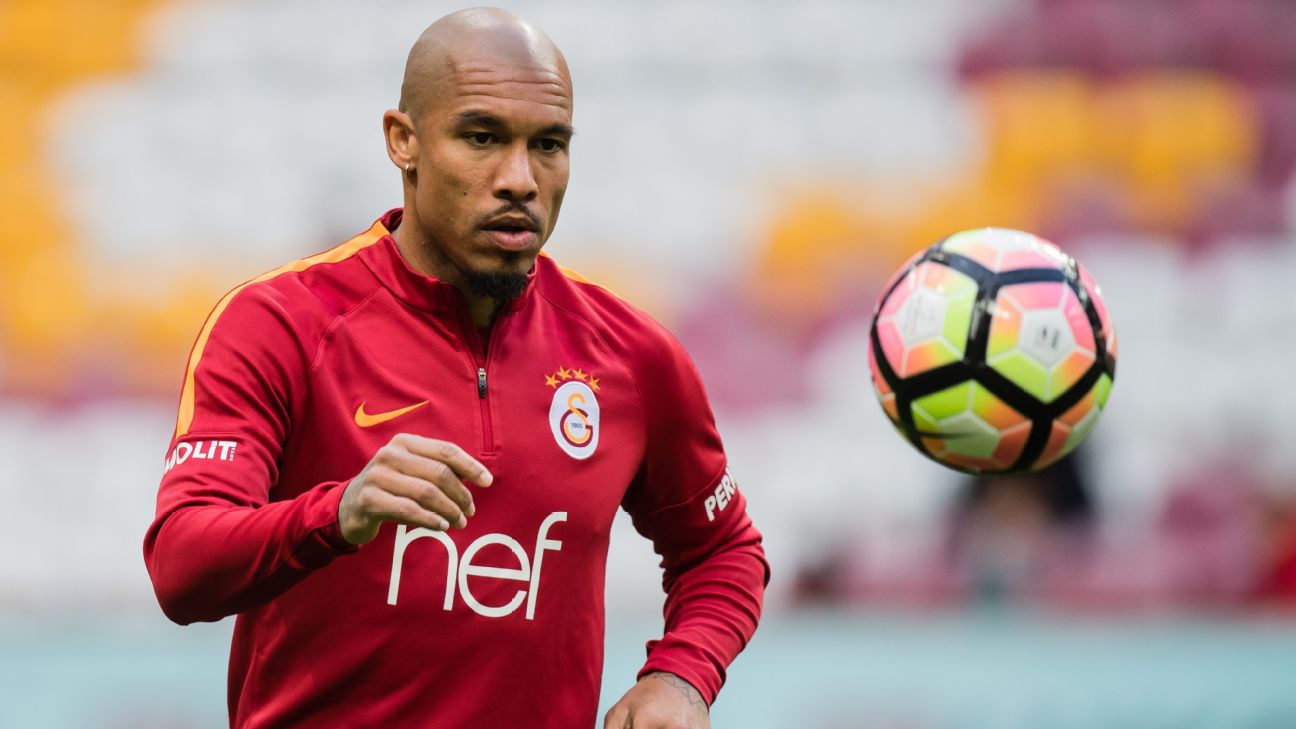 Former Netherlands midfielder Nigel de Jong will join Qatari top-flight club Al Ahli, the club has said.
De Jong, who has played for AC Milan, Ajax and Manchester City, most recently played for Bundesliga side Mainz where he made 11 league appearances after joining them in January.
Al Ahli said on Twitter the club would hold a press conference with the 33-year-old, who also won 81 caps for the Netherlands, later on Tuesday.
Terms were not disclosed.