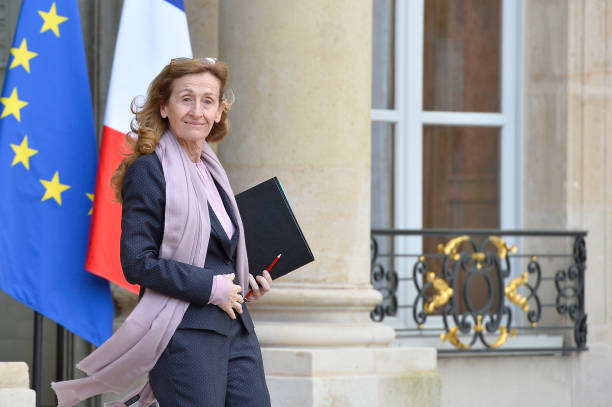 The French government on Wednesday called for calm after police in the western city of Nantes clashed overnight with protestors rioting over the death of a young driver who had tried to avoid a checkpoint and was shot by an officer.
The young man, in his early 20s, hit a policeman as he reversed his car away from the control point, prompting another officer to open fire, wounding him fatally, according to a police source.
Protestors burned cars and threw Molotov cocktails at police, and smashed shops and set fire to several buildings across Nantes. The riots ended in the early hours of Wednesday after police sent in reinforcements.
"I'm appealing for absolute calm, as the rule of law will be completely respected," France's Justice Minister Nicole Belloubet told RTL radio on Wednesday.
Police authorities were investigating the officer's actions and decision to use his firearm, the police source said.