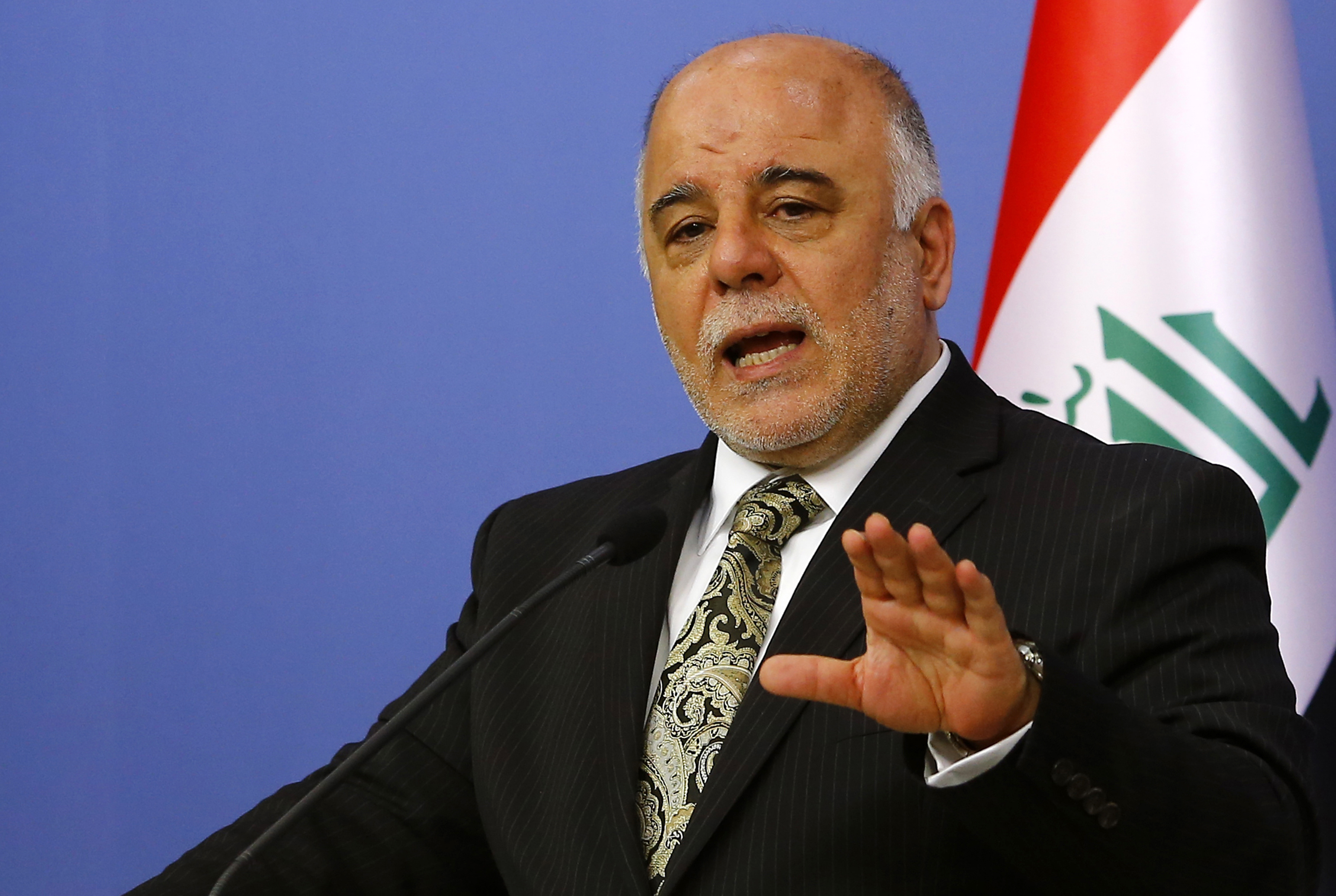 The Iraqi government held an emergency meeting Saturday after protests against high unemployment and a lack of basic services spread to the nation's capital. 
The National Security Council was urgently convened under the chairmanship of Prime Minister Haidar al-Abadi and decided to cut internet access in the city. 
It is concerned that the demonstrations are spreading to other parts of Baghdad. 
The protests, which began in southern Basra province, spread to the city late Friday. 
Demonstrators took to the streets of Baghdad demanding the resignation of government officials and some protesters burnt tires to block roads.
Earlier in the day, hundreds of protesters cut the road to Umm Qasr port in Basra. In Maysan province, security forces fired on protestors, leaving one dead and 15 injured. 
Tensions have been rising in Basra since Sunday, when a demonstrator was killed by security forces while taking part in protests against high unemployment and chronic power outages. 
On Friday morning, Abadi paid a visit to Basra, where he promised to address protesters' grievances. 
Roughly 80 percent of Iraq's overall crude oil exports originate from oilfields in Basra province. 
For years, Basra residents have complained that foreign nationals, rather than locals, were being employed by the domestic energy sector. 
They also complain of frequent power outages amid summer temperatures that often reach as high as 50 degrees Celsius (122 degrees Fahrenheit).