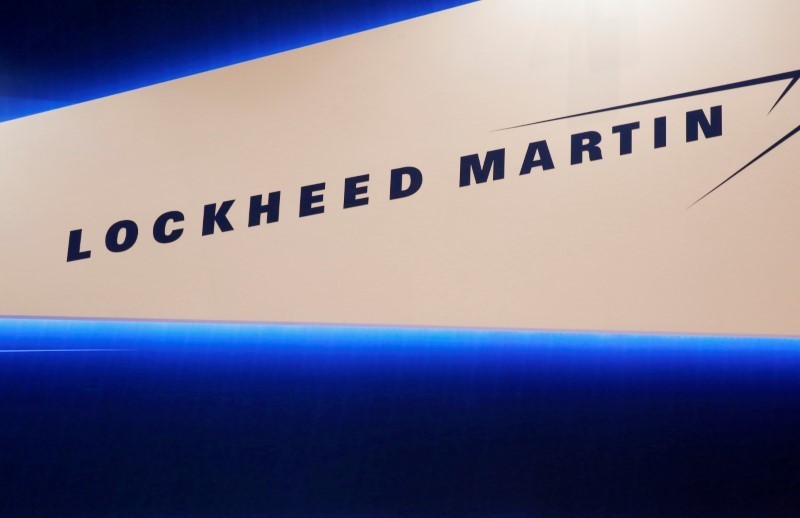 Japan has selected Lockheed Martin Corp's advanced radar for its multibillion-dollar missile defense system, a Japanese defense ministry official with direct knowledge told Reuters on Tuesday on condition of anonymity.
Japan plans to buy two Aegis Ashore batteries to be deployed in 2023 in an upgrade of its missile defenses against the arsenals of North Korea and China. The purchase could also help ease trade friction with Washington.
Reuters reported last week that the candidates for the radar system were Raytheon Co's SPY-6 and a version of Lockheed Martin Long Range Discrimination Radar (LRDR).
The decision on the radar supplier means that Japan can add the purchase to a defense budget proposal slated for release in August, three sources with knowledge of the plan told Reuters previously. They also spoke on condition of anonymity.
The two Aegis Ashore sites will likely cost at least twice as much as Japan's initial estimate of $2 billion, the sources said. President Donald Trump has urged Tokyo to buy more U.S. military equipment and other goods to help balance a trade deficit with Japan.
Japan's trade surplus with the United States in May fell 17.3 percent year-on-year to 340.7 billion yen ($3.07 billion), the lowest level since January 2013 as Japan increased imports of U.S. coal and aircraft.
Japan's latest budget proposal comes amid an easing of regional tensions after the June 12 summit in Singapore between Trump and North Korean leader Kim Jong Un.
At the meeting, Kim reiterated a pledge to work toward denuclearization of the Korean peninsula, although short of the complete, verifiable and irreversible abandonment of nuclear weapons sought by Japan, the U.S. and other countries.
Trump agreed to halt joint drills with the South Korean military during the denuclearization negotiations with Pyongyang.
Japanese military planners still see North Korea as an immediate danger. They also view China's growing military power as a long-term threat.
"North Korea needs to show it is making concrete steps to abandon its nuclear and missile programs, and it has yet to do so," Japan's Minister of Defence Itsunori Onodera said at a press briefing on Tuesday.
He said no decision had been reached yet on the radar system for Aegis Ashore.
The Japanese defense official said that Lockheed's radar had been selected due to its search capabilities and because its lifecycle cost would be less than the Raytheon system.
Officials at Lockheed and Raytheon said they had yet to be officially notified about the result of the radar bid.