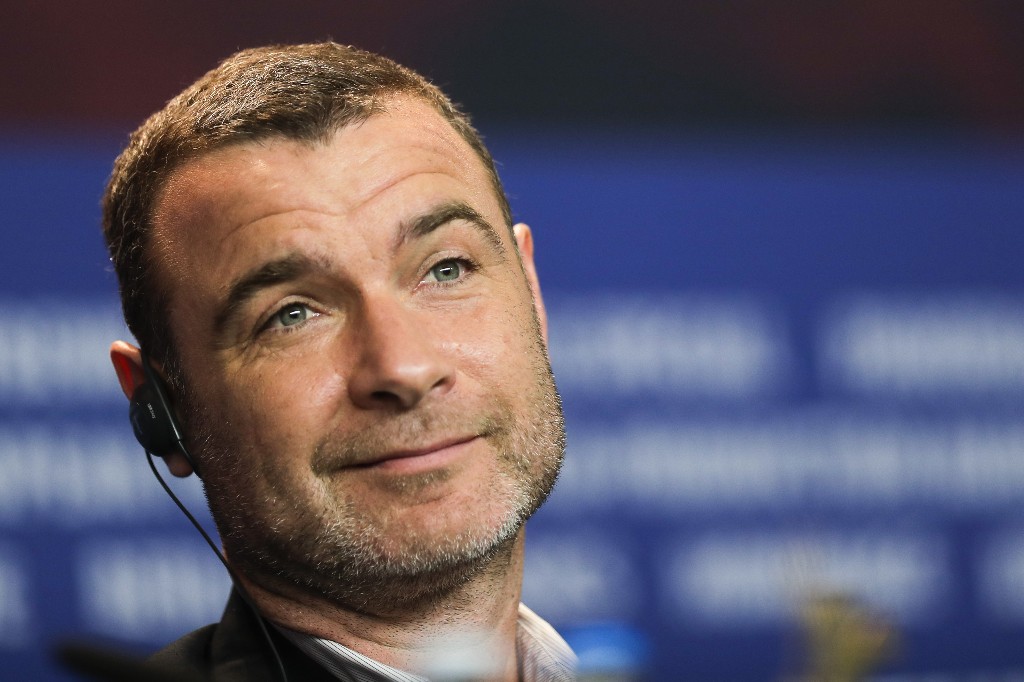 Liev Schreiber is facing a harassment charge in suburban New York, where his lawyer says the actor is accused of shoving a photographer's camera.
The Rockland County district attorney's office says the star of Showtime's "Ray Donovan" is due for arraignment Tuesday in Nyack (NEYE'-ak). The harassment charge dates to June 7 and is a violation, not a crime.
The DA's office would not give more details.
Schreiber's lawyer, Jonathan Ripps, tells The Journal News the actor maintains his innocence. Ripps hasn't immediately responded to messages Monday.
Ripps tells the newspaper that Schreiber is accused of pushing the camera away after its flash went off. Ripps says the allegation "doesn't rise to the level of any law being broken."
"Ray Donovan" has been filming recently in Nyack.