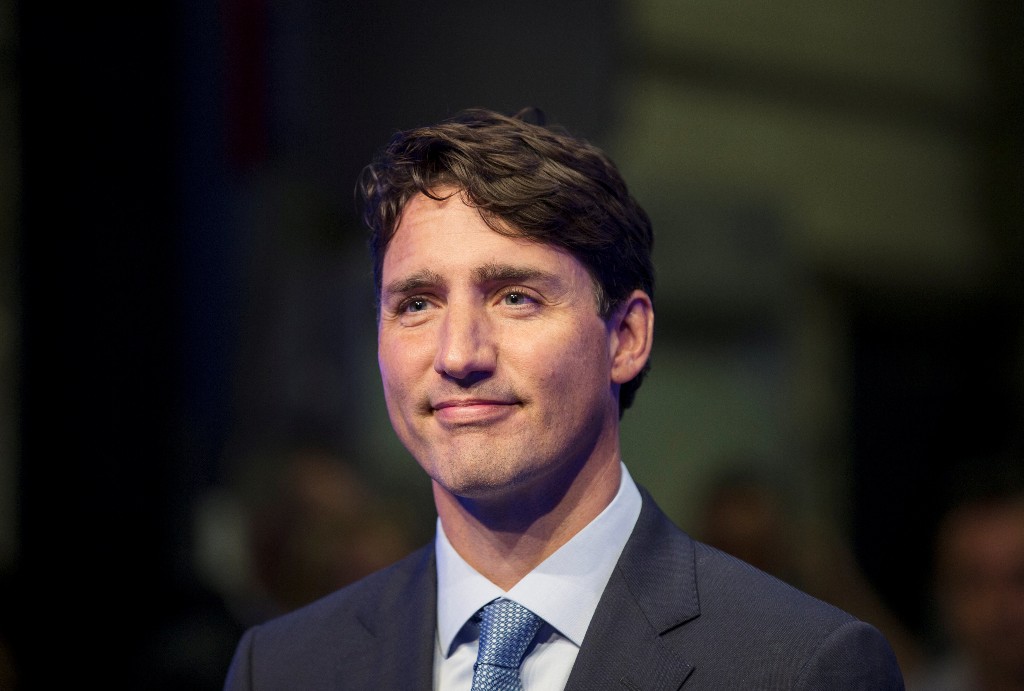 Canada's Prime Minister Justin Trudeau said on Thursday that his government is engaging diplomatically with Saudi Arabia, but did not back down on his concerns about human rights, two weeks into a spat over Ottawa's calls for the release of Saudi activists from detention.
"We continue to engage diplomatically with Saudi Arabia, I think it's important to have positive relationships with countries around the world," Trudeau told reporters after Cabinet meetings in British Columbia.
Trudeau was responding to a question on reports that Saudi Arabia's prosecutor is seeking the death penalty against rights activists.
"At the same time – we have expressed our concern with the sentence handed down by Saudi Arabia, our concern for defending human rights and our shared values all around the world," he added.
Saudi Arabia, furious over a tweet sent by Canada's foreign minister and translated into Arabic by the Canadian Embassy in Riyadh, earlier this month froze new trade with Canada, blocked grain imports, expelled Canada's ambassador and ordered all Saudi students home.
In a slight reprieve, five Canadian universities said on Wednesday that Saudi trainee doctors enrolled in their programs had been granted an extra three weeks in the country, as nearly 1,000 people scramble to wrap up their affairs.