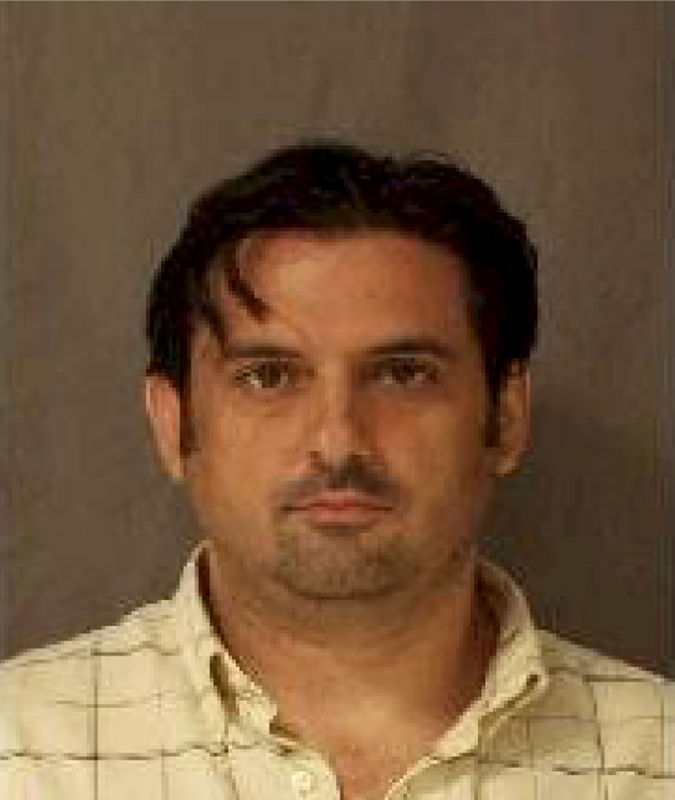 A New York man charged with trying to defraud Facebook Inc founder Mark Zuckerberg is fighting extradition from Ecuador where he was arrested after fleeing before his trial in the United States more than three years ago.
Paul Ceglia, 45, a wood pellet salesman, faced charges of mail fraud and wire fraud over his alleged forging of documents to extort Facebook and Zuckerberg. In March 2015, he removed his ankle bracelet and disappeared with his wife, two kids and dog.
His arrest in Ecuador was announced on Thursday.
Ceglia in a court hearing on Saturday said he did not want to be extradited, arguing his life was at risk.
"The judge's resolution indicates that the extradition process continues and that he his still detained," said Ceglia's lawyer Roberto Calderon by telephone. "I think the process will last 45 days."
He said the extradition treaty between the United States and Ecuador does not cover the crimes of which Ceglia is accused.
The criminal case arose from Ceglia's conduct related to a2010 civil lawsuit he had filed against Zuckerberg.
Ceglia claimed that Zuckerberg had, while a student at Harvard University, signed a 2003 contract giving him half of a planned social networking website that later became Facebook.
U.S. District Judge Richard Arcara in Buffalo dismissed Ceglia's lawsuit after another judge said the contract was doctored.
The market value of Menlo Park, California-based Facebook is about $500 billion, and Forbes magazine said Zuckerberg's own net worth is about $64.8 billion.
Ceglia was criminally charged in November 2012.