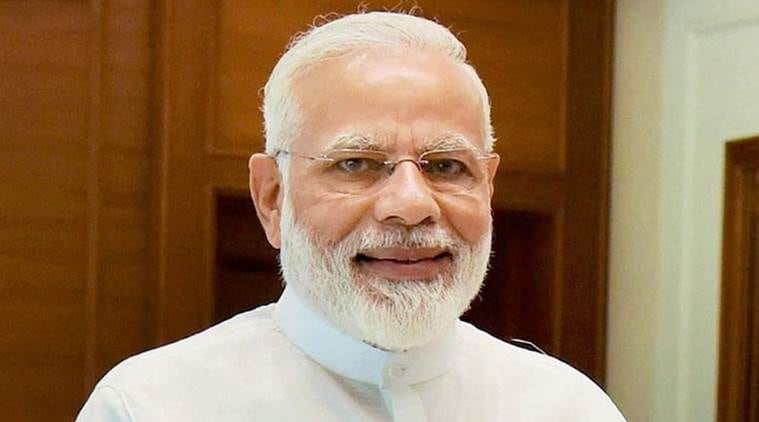 Riyazul Islam says he had to produce family documents going back to 1951 to prove he was an Indian and not an illegal Bangladeshi immigrant. But a draft list of citizens released in July excluded him and his mother, among a total of about 4 million people left off.
A wiry 33-year-old living in the northeastern state of Assam, Islam says he and his mother have no further documents left to prove they are Indians, although his father and many others in his family have been included in the National Register of Citizens (NRC).
"If my father is an Indian citizen how come I am not?" said Islam in an interview in the small Assam town of Dhubri, close to the border with Muslim-majority Bangladesh. "What more proof do they need?"
Anguish like this is now commonplace in Assam, where the Hindu nationalist government of Prime Minister Narendra Modi accelerated work on the citizen's list after coming to power in the state two years ago, promising to act against immigrants accused of stealing jobs and resources from locals.
The government has not given details of the four million excluded from the list. But most are believed to be minority Bengali-speaking Muslims living in the state, which has a total population of 33 million, mostly Assamese-speaking Hindus.
Many of those excluded are illiterate and poor, and some are victims of a spelling error in their names or a mistake in their age in documents offered for proof of citizenship, Opposition parties say Modi's Bharatiya Janata Party (BJP) is denying citizenship to Muslims through the Assam list, and demonstrating its Hindu nationalist credentials with an eye on a general election due by May.
The BJP's Assam spokesman, Bijan Mahajan said there was no religion-based motive behind the citizenship drive.
"(This is) being opposed for political mileage whereas at ground zero there is absolutely no tension," he said.
However, Arun Jaitley, one of Modi's senior-most cabinet colleagues, said in a Facebook post this month that the NRC was necessary because the growth in the Hindu population of Assam had been overtaken by that of Muslims.
Ethnic Assamese have been agitating against outsiders in the state for decades. In 1983, about 2,000 people were chased down and killed by machete-armed mobs intent on hounding out Muslim immigrants. It has not been clearly established which group was behind the carnage.
The Assam NRC draft has excluded many Hindus too, but last weekend BJP chief Amit Shah assured citizenship to all non-Muslim refugees from Bangladesh, Pakistan and Afghanistan by framing a new law.