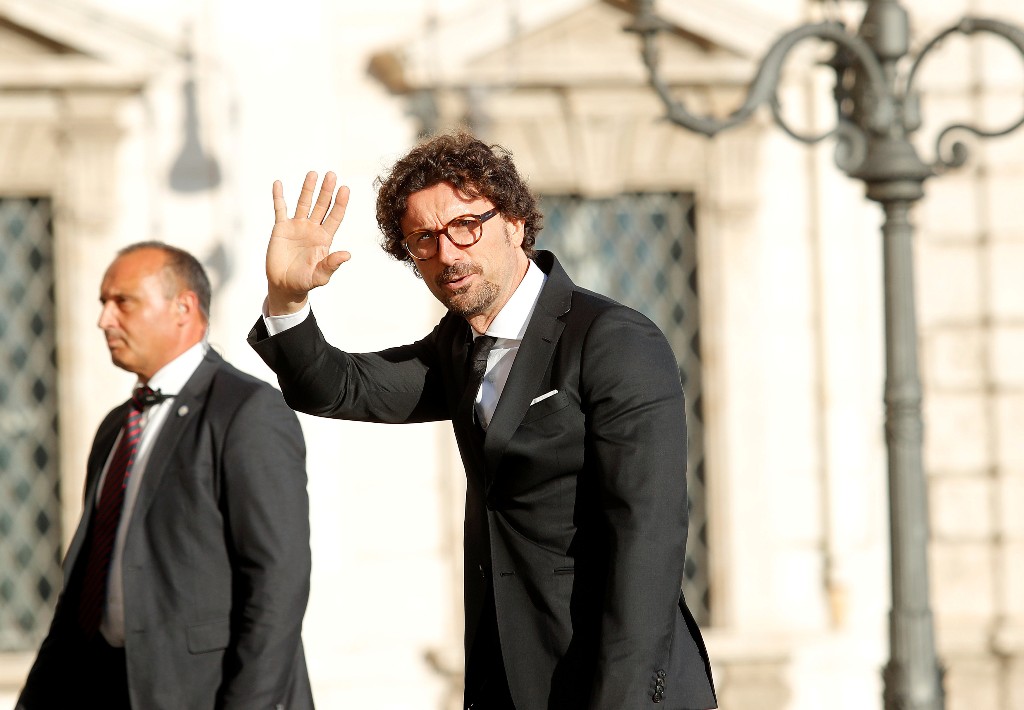 Italy's Transport Minister Danilo Toninelli said on Monday that the country would review its infrastructure concession system on a case-by-case basis to determine whether to nationalize some of them or renegotiate the contracts.
"This government will do all it can to completely revise the concessions system and the contract obligations," Toninelli said in testimony to a joint meeting of parliament's transport committees.
The government will "evaluate on a case-to-case basis if the public interest is best served by forms of nationalization or by renegotiating current contracts so that they are less tilted in favur of the concessionaires," he added.
It was not immediately clear if the minister was speaking about all public concessions or just motorway concessions.
Toninelli spoke in parliament about the bridge collapse on a toll highway that ran through the city of Genoa on Aug. 14, which killed 43 people.