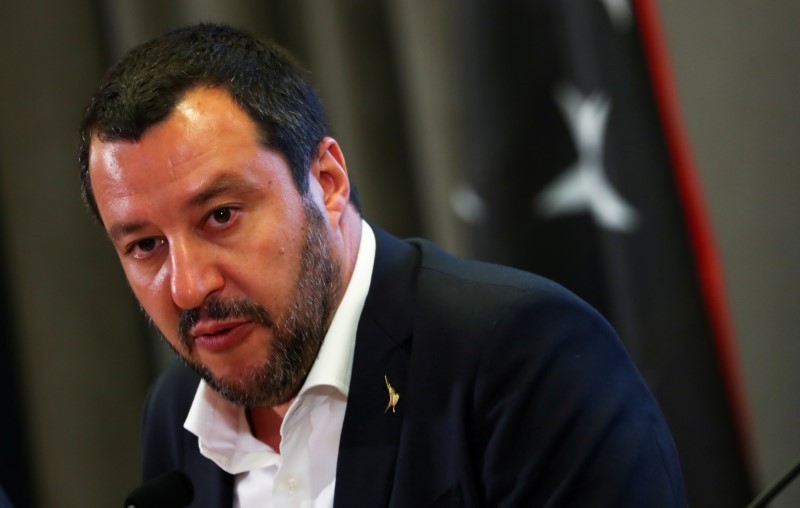 Italy's Deputy Prime Minister Matteo Salvini on Monday said he was not aware of a plan to write a law to revoke concessions held by Autostrade per l'Italia to operate toll highways after the collapse of a bridge in Genoa last week.
Italian daily la Repubblica reported on Monday that the ruling coalition was ready to issue a decree or a law to accelerate the cancellation of Autostrade's state concession.
"I don't know. I have not been following the press reports. I have no idea, so I'll avoid responding," Salvini told state broadcaster RAI when asked about the Repubblica report.
The government on Friday launched a lengthy bureaucratic and legal procedure to cancel the concessions held by Autostrade, a unit of infrastructure group Atlantia that manages some 3,000 km of Italy's network, after the bridge collapse killed 43 people.