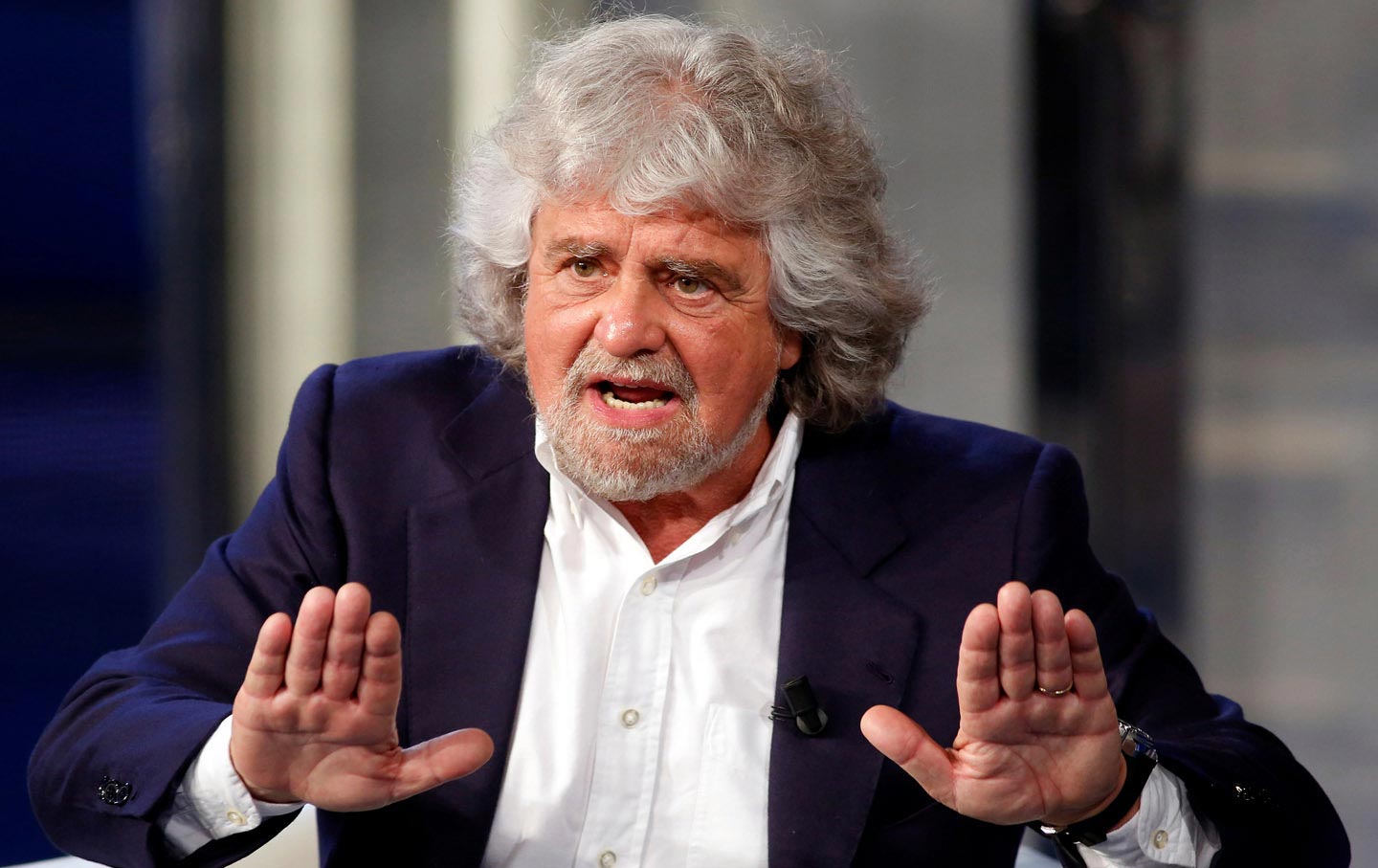 Italian legislators on Wednesday rejected the appointment of a eurosceptic journalist as chairman of the national broadcaster RAI in the first blow to the new anti-establishment government.
Opposition parliamentarians struck down the appointment of Marcello Foa after the executive designated him last week, in a move that could also help soothe concerns about Italy's intentions of maintaining the euro.
Yields on Italian bonds spiked on July 27 after the founder of the co-ruling 5-Star Movement Beppe Grillo relaunched the idea of a euro referendum, the same day that the government appointed Foa, who had contested the irreversibility of the common European currency.
RAI channels are the most popular among Italians.
The abstention of former prime minister Silvio Berlusconi's Forza Italia lawmakers also helped block Foa's appointment. Forza Italia is an ally in several Italian regions to the co-ruling far-right League.
Leading Forza Italia lawmaker Giorgio Mule played down the fallout of this decision on the relation between his party and the League, which have formed the backbone of Italy's center-right for years.
"It is not irreparable damage," he told Reuters after the vote.
It was the first time that the new government, which took office since June, was defeated in parliament where it has a comfortable majority.
Foa obtained a majority of the votes in the committee on the supervision of the public broadcaster, but did not muster enough votes for the two-third majority required.
Foa was criticized for his eurosceptic and pro-Russia positions. It is unclear at this stage whether the government will insist on his candidacy or back another candidate.
The government's designation of experienced manager Fabrizio Salini in the more powerful position of RAI chief executive officer was not controversial.